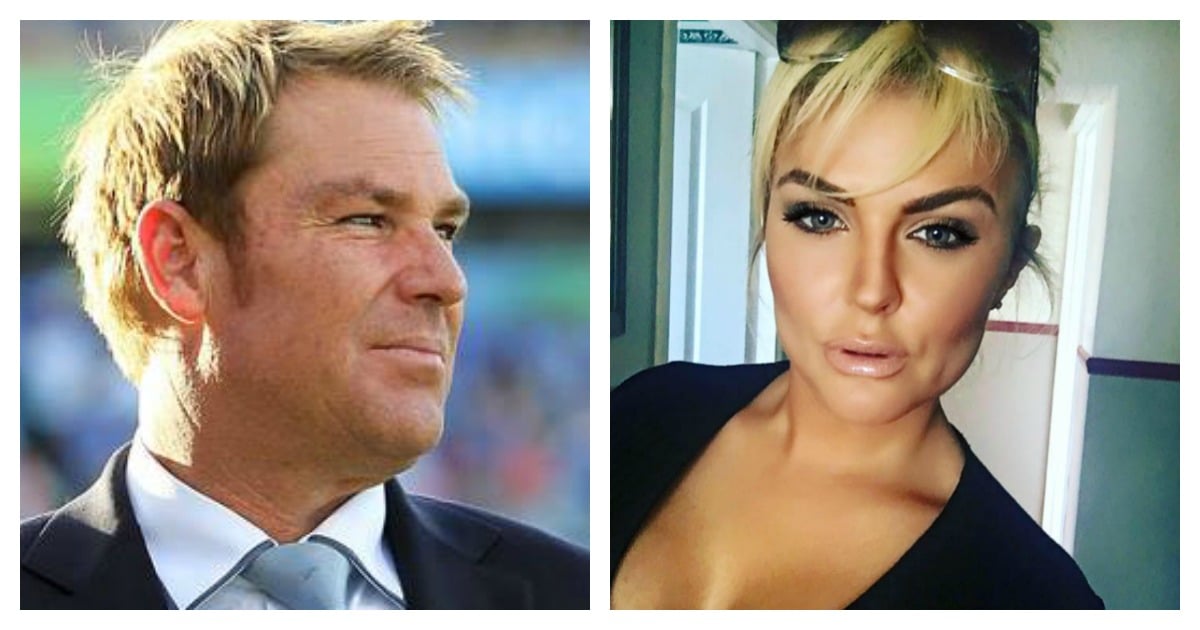 Shane Warne. A young model. Sexually explicit text messages.
You'd be forgiven for thinking we've rocketed back to 2006, but no – it appears that the Australian cricket legend still has a taste for the tawdry.
A British model named Simone Toon has claimed that she engaged in a steamy tryst with the 46-year-old last October, after meeting him via a sugar daddy matchmaking website.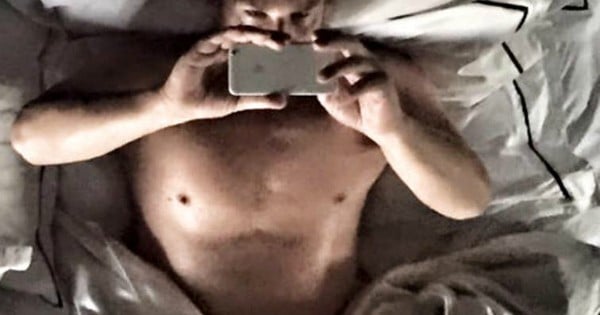 Toon told The Sun that within minutes of connecting with the cricket legend on seekingarrangements.com, he had invited her to meet him at a home in North London where they spent the night together.
"I kept him at bay for about ten minutes but then gave up," she said. "He was all over me and stripped me naked."
But, according to the 24-year-old, it didn't stop with one romp. In the weeks that followed, Warne allegedly sent her numerous photographs of his genitals and bombarded her with sexually explicit text messages, including one that read: "Have you got a high pain threshold? Does that turn you on? You like me dominant?"
S&M seems to be a common theme in the alleged correspondence between the pair, with Warne allegedly telling her he planned to "whip" and "spank" her, drip hot wax on her body and "hurt" her a little.
Warne's management have not commented on the claims.
Watch Shane Warne discuss his relationship with actress and model Liz Hurley on I'm a Celebrity Get Me Out of Here.