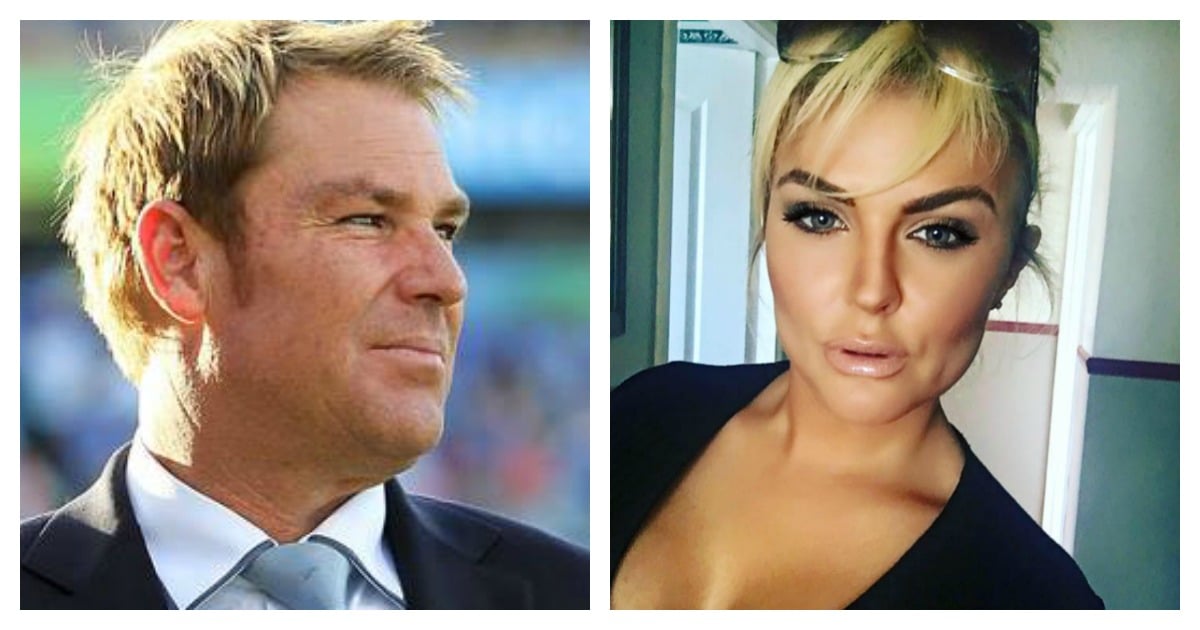 Shane Warne. A young model. Sexually explicit text messages.
You'd be forgiven for thinking we've rocketed back to 2006, but no – it appears that the Australian cricket legend still has a taste for the tawdry.
A British model named Simone Toon has claimed that she engaged in a steamy tryst with the 46-year-old last October, after meeting him via a sugar daddy matchmaking website.