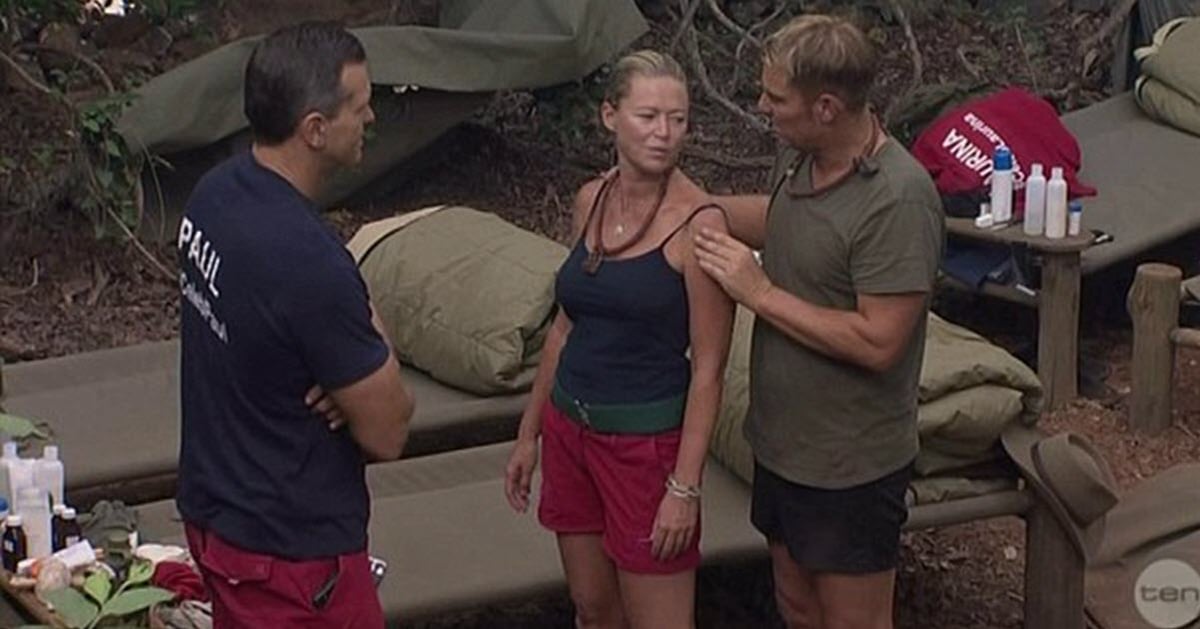 Shane Warne has historically had a weakness for the ladies. This is a well-known fact. And it's probably one of the main reasons those wily producers of I'm a Celebrity… Get Me Out of Here! chose cricket's blondest bowler for the job.
The problem for dear old Shane, 46, is that all the girls in the jungle are taken.
The idea of adultery, let alone adultery on national television, might not be appealing to the camp's single women, no matter how enamoured he becomes with them.
Lest any of us label Warnie a serial horn dog, he's been VERY clear that he is not motivated by pure superficial sexual attraction, but rather seeks a deeper, more spiritual connection.
"I have no particular type, it is all about a chemistry and a connection with someone," Warnie told News Corp.
"I don't look for beauty. I don't look for looks. I like intelligence and I like being stimulated mentally, which might sound really weird but I do. That's contrary to what people like to think but that's what I'm attracted to."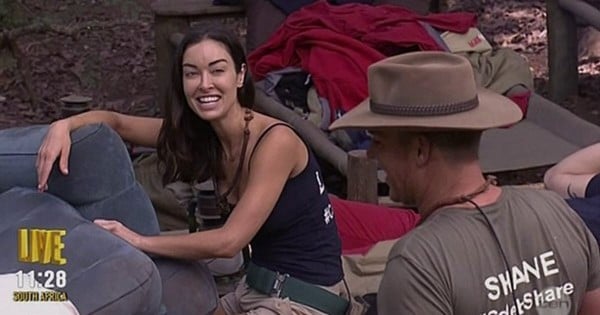 His own daughter isn't quite so sure. In an interview with KIIS FM's Matt Tilley and Meshel Laurie, Summer Warne, 14, said he has a "type".
"One of the girls is flirting already… I can't remember her name, it's the blonde one, I think she's mid-40s," Summer said, later clarifying she was referring to the not-single Jo Beth Taylor.
Famous magazine is reporting that actually, Warne fancies Laurina Fleure.
"He's telling friends she's the reason he went on the show," a "source" said.
Meanwhile, Warne himself has expressed interest in the married Havana Brown.
"She's such a cool chick, so cool," Warne said. "Such a cute little laugh and that too, doesn't she? I Like her. Not in that like. As a friend, nothing more. She's cool."
Sure, Shane.