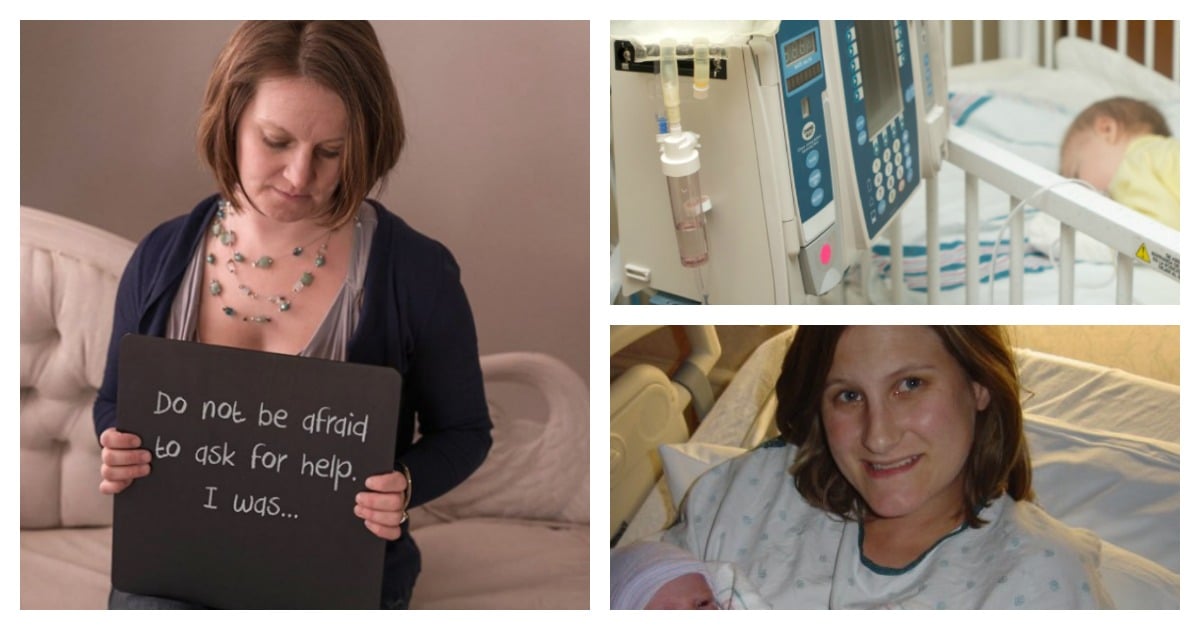 Warning: This post contains details of post natal depression and may be upsetting for some readers.
She shook the baby.
Hard. Violently.
She wanted the crying to stop.
"I threw him onto the bed and that caused a skull fracture."
Tami says she injured her friend's baby so greatly that he suffered a stroke, as well as a seizure.
"You cannot harm a baby by bouncing them on your lap. It is a very violent act. The nature in which I shook him caused him great bodily harm"
She admits it, she owns it.
"I shook him."
The baby she shook wasn't hers. Her babies went unharmed.
The woman, Tami, herself a mother, had been caring for this baby when he began crying, she picked him up and in an instant changed his life and hers forever.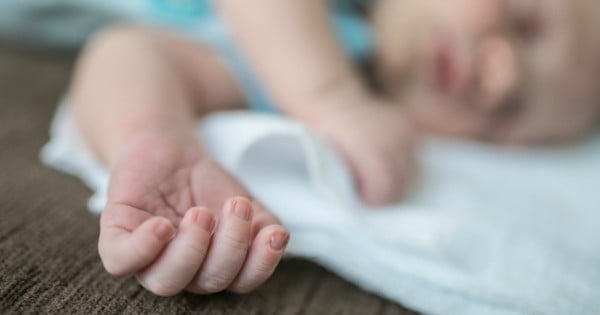 "I shook him" Via IStock.
Tami Revering, a mother of two, and pregnant with her third recounts the time she shook her best friend's four-month-old baby so violently that she almost killed him.
Six years on this mother, from the US state of Minnesota,  tells the story over and over again, writing in blogs, giving interviews and lecturing at parenting classes.
She tells the story so that others do not go where she did.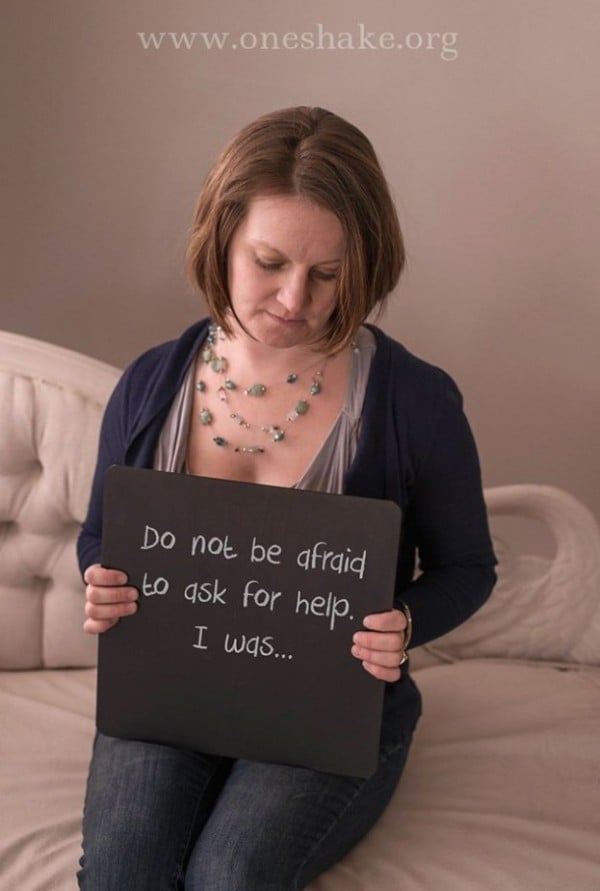 Tami Revering from One Shake.org.
Tami writes on her blog:
"He has permanent brain damage. I don't know all of the details of his recovery that is for his parents to tell. His story is not mine."
The story that is hers is this one – the story of why she did what she did and her plea for others to understand the consequences of shaking a baby.
She says, "I am not telling this story because I think it's a good one, I am telling this story because my heart aches, and this could have been prevented."