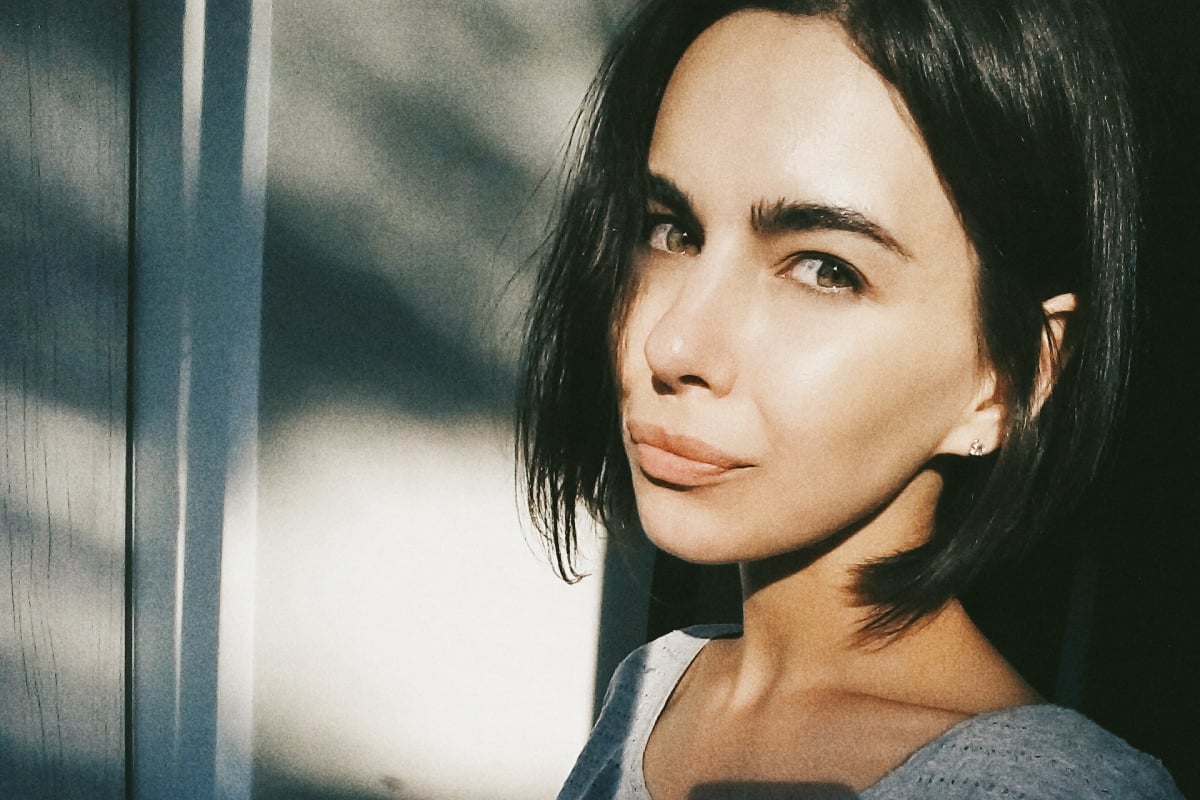 This post deals with sexual harassment and might be triggering for some readers.
It was my favourite type of Saturday afternoon.
No social plans. Just hours to spend however I pleased.
I went to the gym and to an appointment at the laser clinic. Then I decided to walk to the shops to return a pair of shoes I'd bought online and changed my mind about.
But as I crossed the park I walk through most days, it started to pour with rain. I had no umbrella with me and just a pair of thongs on my feet. At the edge of the park, by a crossing, I sheltered under some trees, deciding what to do. Should I forget about shopping and grab a taxi home? Or should I find somewhere close by to purchase an umbrella?
There were about 10 or so people huddled in the same place, clearly having to reassess their own plans for the day.
Seconds later, I sensed someone standing close behind me.
Then I felt a hand on my left bum cheek followed by a… definite squeeze, and three very firm, very deliberate pats.
I swung round, horrified, ready to tell a creepy guy to back off.
Watch: Women And Violence: The Hidden Numbers. Post continues after video. 
But standing behind me was a middle-aged woman, wearing white pants and a pink raincoat with the hood up.
Surely not…?
As the woman stepped in front of me, her eyes moving down my body, I just gawped, following her gaze.
It was like my reactions had reverted to slow motion. With the rain hammering down around me and the music from my headphones blasting in my ears, I couldn't seem to grasp what had just happened.
For a crazy moment, I wondered if I had dropped something and she was trying (albeit in a very strange way) to alert me to it. But I searched the ground and there was nothing.
By the time I looked back up, she was walking off.
Finally, the penny dropped.
"Hey!" I yelled, whipping off my headphones. "What the f*ck!"
By now she was crossing the road. And she didn't look back.