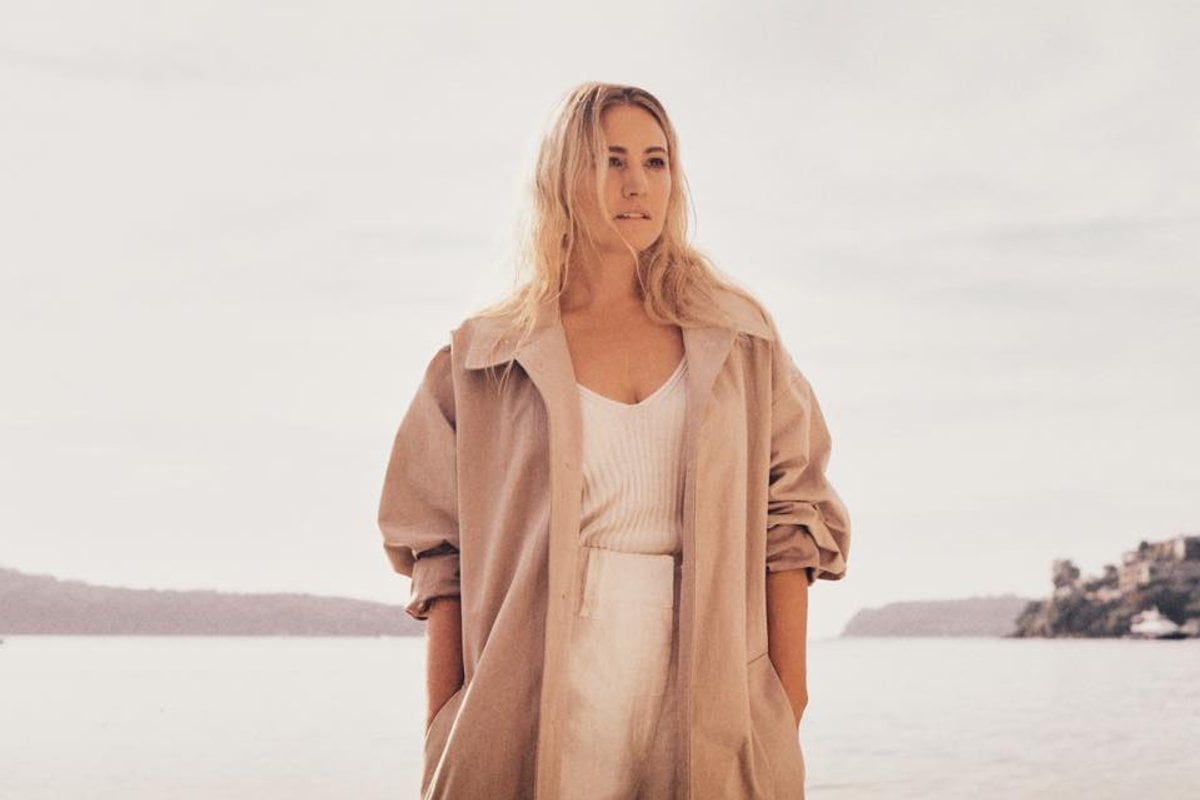 This post deals with sexual harrassment, and could be triggering for some readers.

It was Summer 2013. Aussie darling of pop soul Jessica Mauboy was performing her heart out to a packed crowd, at the mercy of her every note and every glamorous costume change at the Star Event Centre in Sydney. 
A wide eyed junior employee of a major record label was with a group of colleagues and executives enjoying the spectacle.
"I remember standing with one of the executives when he made a joke, and I innocently nudged him. He turned around, reached out and grabbed my breast, in a room full of hundreds of people with a male industry colleague standing right beside us who witnessed it all unfold," she alleged, wishing to remain anonymous. 
"When he grabbed my breast, he laughed, and I froze. It was very visible that I was uncomfortable. I felt humiliated and still question to this day what I did to make him think it was okay to touch me like that."
Watch: The trailer for Four Corners' investigation into Sony Music. Post continues below. 
She went on to explain that this was not an isolated incident. And, as had happened before, and would happen again, my friend, an accomplished marketer, publicist, and manager, said that the man standing directly beside her perpetrator said, and did, nothing.
Sexual harassment in the Australian music industry has been widely reported in the media of late, thanks to women who are finding support among their peers to tell their stories through mechanisms such as the anonymous social media account Beneath the Glass Ceiling, and the research of Dr Jeff Crabtree, produced earlier this year, as well as numerous reports by Australian music industry publication, The Industry Observer, Schwartz media's podcast Everybody Knows, and the ABC 4 Corners investigation into Sony Music. 
But sexual harassment is rampant in the music industry because it is a symptom of a system that is built on a slave/master model that the music industry has adopted for the better part of the last century – remember Judy Garland? 
Drugged, groped, and starved by a system that exploited her voice and her art. This is not new. Make no mistake, this is the way this business works.