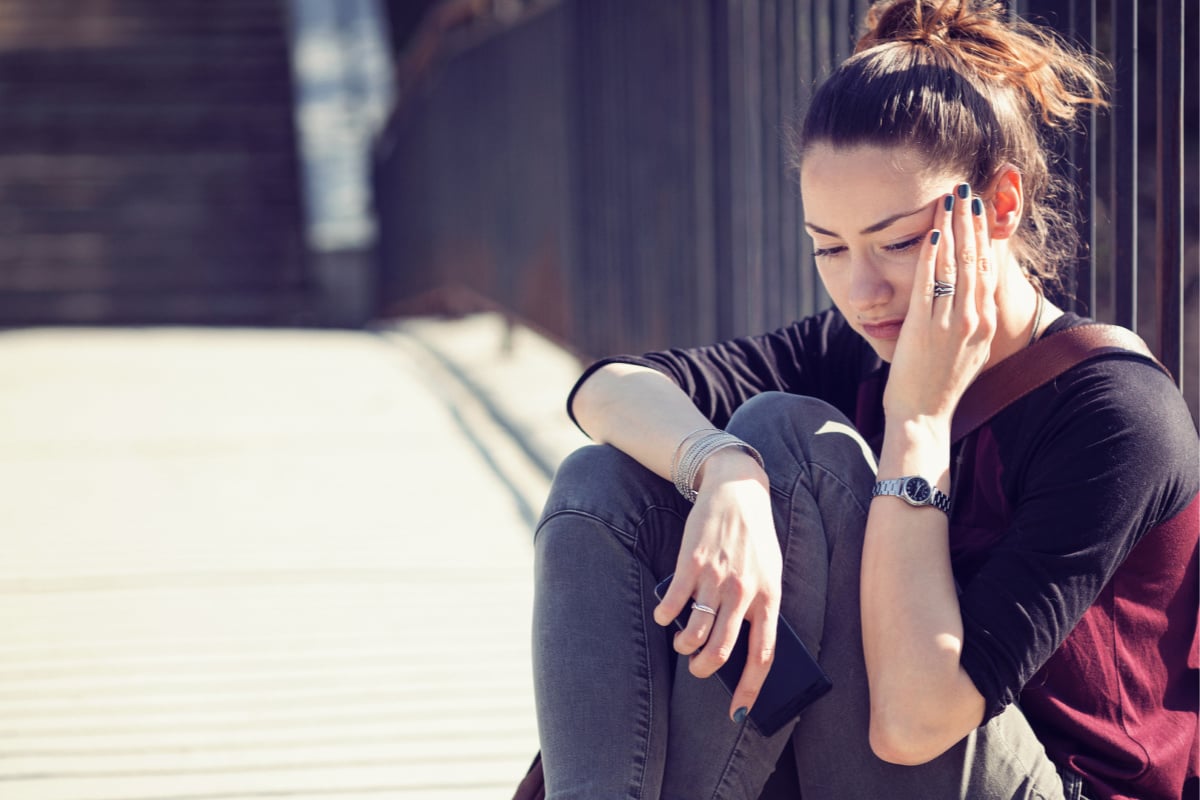 The author of this post is known to Mamamia and has chosen to remain anonymous for privacy reasons. The image used is a stock photo.
I hear the phrase, "boys will be boys" and I think of my 18-year-old brother. I worry about him constantly because I know right now, more than ever, we must be fully aware of the way we raise the young men in our homes.
How we shape them from a young age reflects the kind of men they become. We all want for our young boys to turn into the outstanding citizens, allies, and respectful men we know and cherish.
I worry my brother is not on the right path, and I can't help blaming his parents.
He is a legal adult now, but our mother babies him constantly. He is not held accountable for his actions and he does as he pleases, usually without consequences. Unfortunately, none of this will stop when he moves out.
He is the only boy in a Mexican household, and this kind of unhealthy dependence on his mother is not unheard of in our culture.
I've seen it with my father, my uncles, and my male cousins.
It's the same story, again and again.
She excuses his lack of desire to do chores, to speak about his feelings, to be kind to his sister, all because of his gender.
When he bullies his sister to tears, our mother dismisses it by telling her, "boys will be boys."
"Así son los hombres," she says.
And that attitude extends way beyond the men in her immediate family.
Unsure what your teenage son or brother is saying? In this Mamamia video, we translate it. Post continues below.