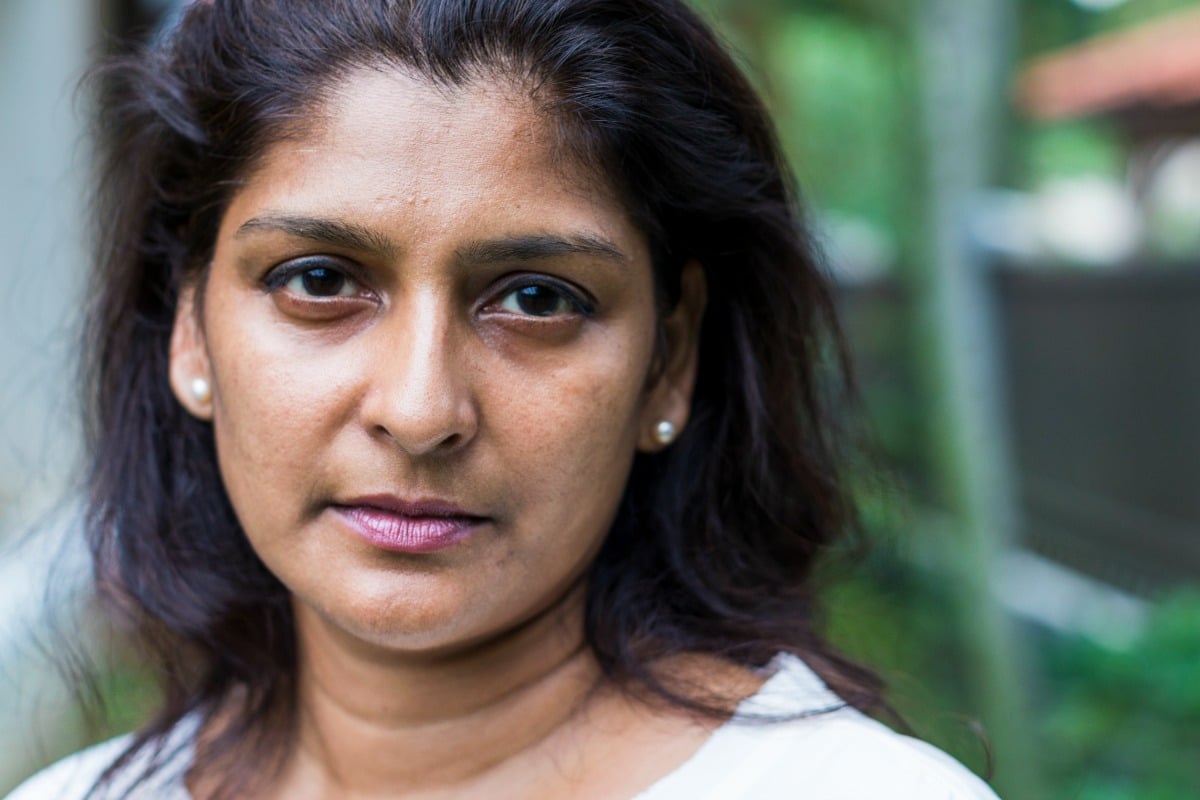 Warning: This post deals with sexual assault and harassment and could be triggering for some readers.
This week, two women bravely shared their experiences of being sexually assaulted by senior politicians in the Liberal Party half a decade ago.
Their descriptions, as told to the Sydney Morning Herald and The Age, are graphic and shocking.
BREAKING: "I became incapable of moving": Liberal staffers reveal alleged sexual assaults. https://t.co/8yRklx8b6n

— The Age (@theage) July 30, 2019
Chelsey Potter joined the party aged 16 and was working for a minister in 2015. She says that he once restrained her and removed her underwear during a sitting week in Canberra. He only stopped when she started yelling.
Dhanya Mani was working for the speaker in NSW parliament in 2015 when she alleges a fellow staff member came to her house, tried to undo her jeans, and began masturbating.
Both women told SMH they raised the incidents at the time with their superiors, but were dismissed.
They've decided to speak publicly now to try and pave the way for a more robust, transparent and confidential internal complaints process for the Liberal Party.
Unfortunately Dhanya and Chelsey aren't alone. In fact, the disturbing reality is incidences of sexual assault are increasing.
Last year, the number of recorded (so just imagine how ballooned this figure could be if we included those who don't speak out) sexual assault victims increased for a seventh consecutive year to 26,312 victims.