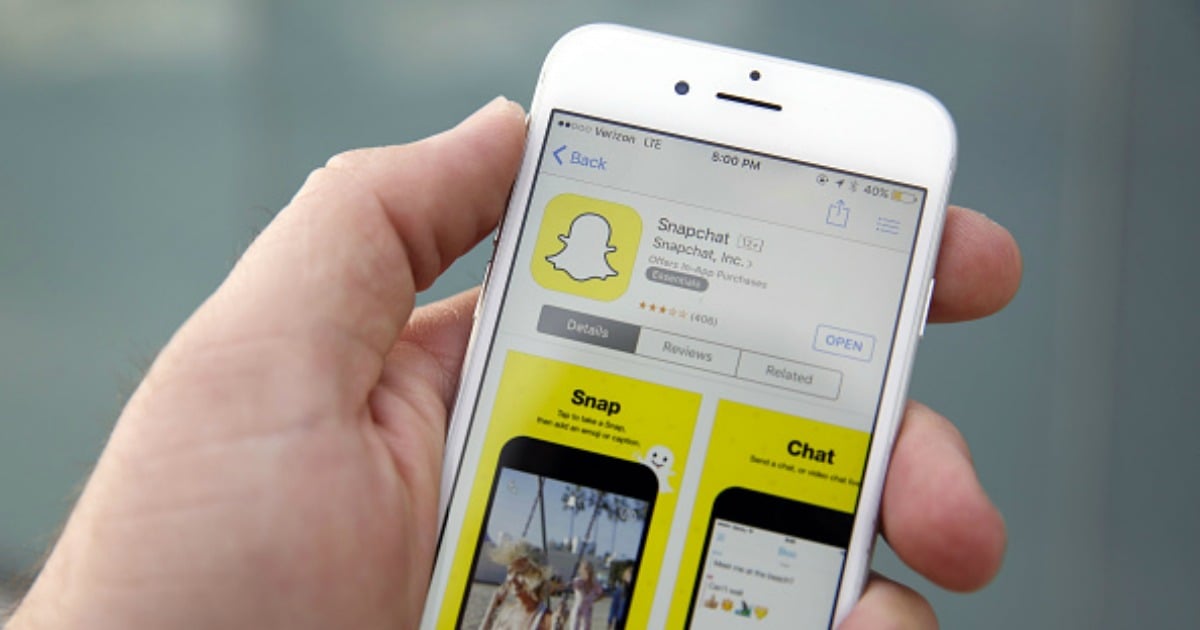 Technically, under current laws, I have sent child porn.
This is because I sent a nude selfie to my girlfriend when I was 17.
It was a poorly-lit bathroom shot and I only showed half my body and it was taken after a long day at university.
I was bored. It was fun and I didn't think anything of it.
Little did I know, under Australian law, my selfie may have been considered child pornography.
I could have faced a maximum penalty of 15 years jail and be placed on the child sex offenders register.
Keep in mind the image I took was of myself, the recipient was my partner of two years and legally, I was above the age of consent.
So how is I could still be liable?