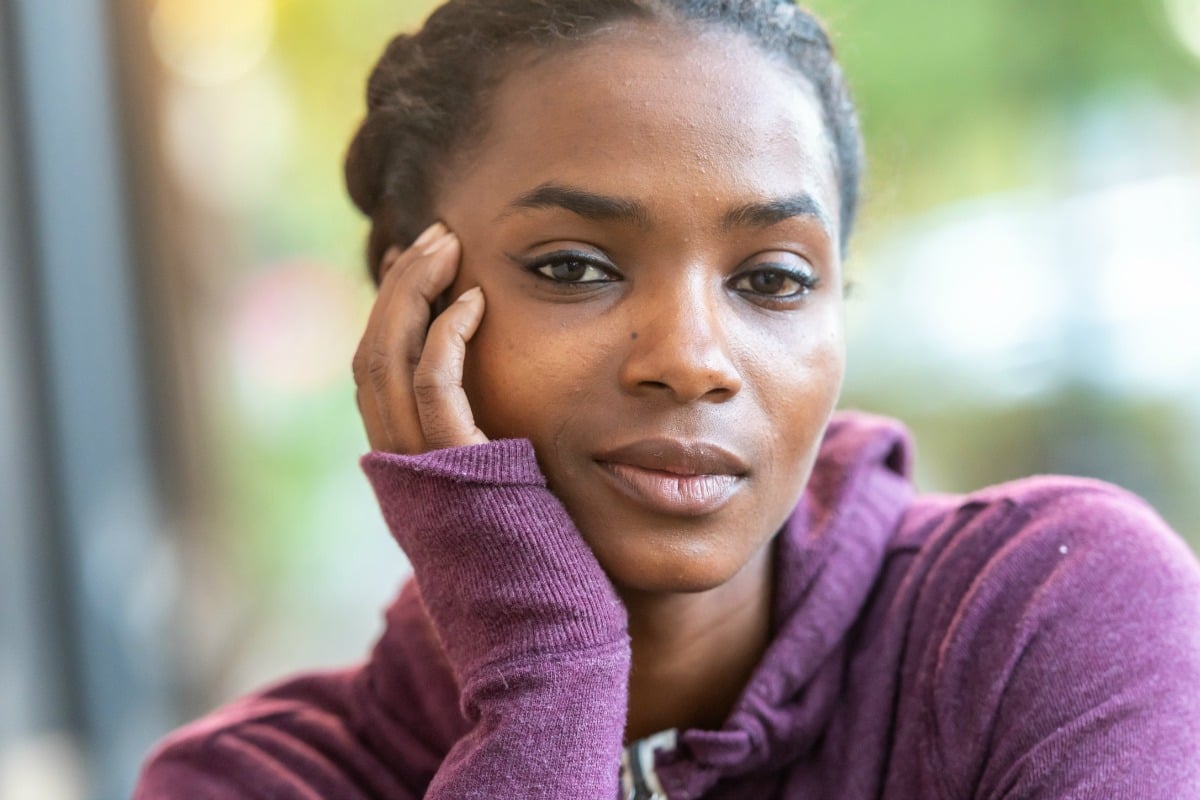 I left a marriage of over a decade with a person I love and who loves me. We met in our twenties then traveled, completed our degrees and purchased a home. Our values matched and we were a great team. On face value we were perfect. We were the couple that annoyed everyone on social media.
The secret nobody knew was my ex has no desire or need for sexual intimacy. In over a decade they initiated sex once, then changed their mind. We had sex maybe two to three times a year for over 12 years.
Side note – there are some pretty interesting ways women can orgasm, watch the video below to learn how. Post continues after video.
It is difficult to communicate how painful that is. The rejection cements in you a belief that you are revolting and not enough. You come to believe you are undesirable and an embarrassment.
Whenever I tried to discuss our sex life my ex responded with rage. I learned never to mention it. I shut down and convinced myself sex just wasn't a part of my story. Their lack of attraction towards me was because I was unworthy.
As the years went on, I comforted myself with food, felt deeply lonely and withdrew. I manifested reasons to be unattractive. I caged myself in fat. In the end, I couldn't even be hugged without recoiling, it was too painful.