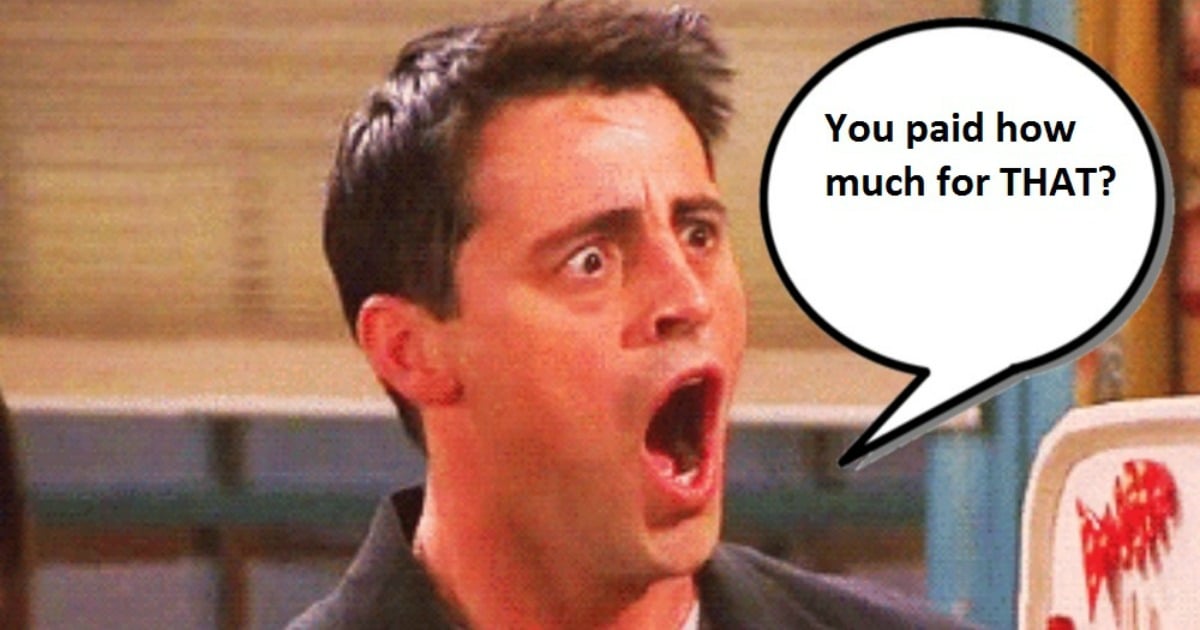 "Current or former sex workers, what is the strangest thing a client has asked you to do?" asked a user on online forum Reddit.
The question sparked hundreds of hilarious responses, so we've curated our top picks for your voyeuristic pleasure.
There's a reason why marketers say sex sells.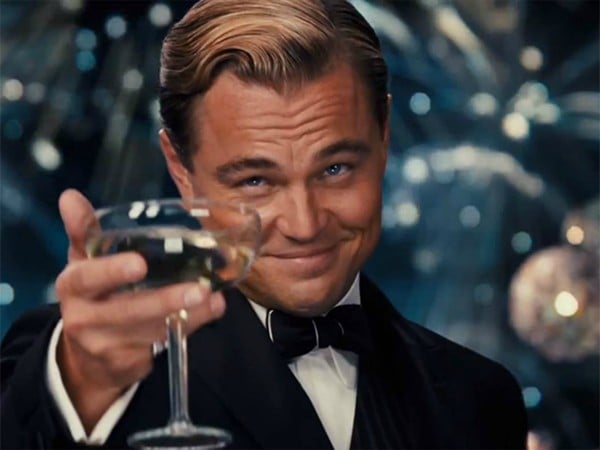 You'll never pee-lieve it:
User mudbuttcoffee said: "I was a strip club dj for a bit... Had this one odd duck that would come in and pay girls like $200.00 to piss in a glass for him... This happened several times, then once the girl took it to a bouncer and had him pee in it. She took it back to him, he took one sniff and said "this is a man's urine" Left, and never came back while I worked there."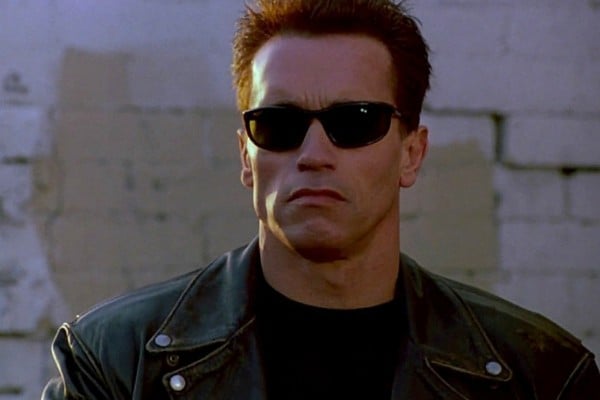 Macho Man:
User jitzgrrl said: "had a very muscular guy come in who would shower, then once he was clean, would flex and want me to sink my teeth into his muscles and gnaw gently. Was surprisingly fun!"