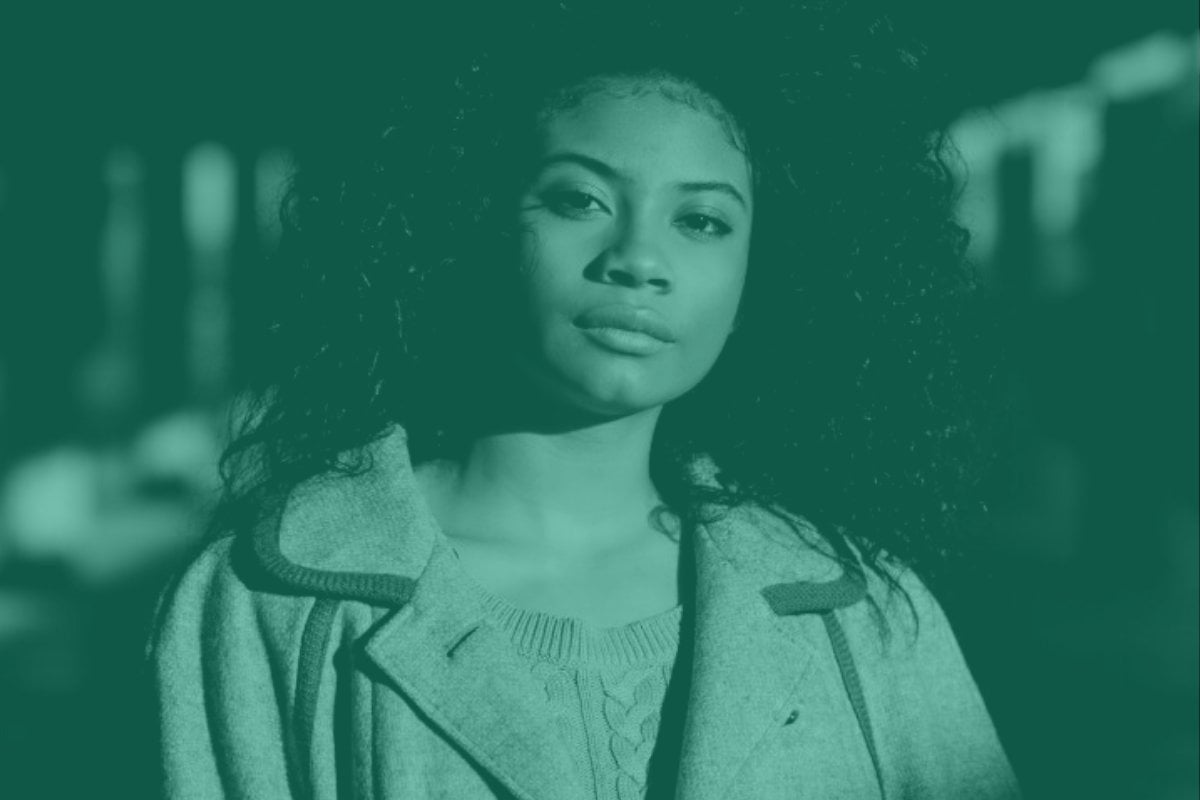 In two steps, he had me up against the information sign, my back pressing into its hard metal edge.
With his mouth wrapped around mine, his tongue pushed inside. Impatient, hungry and desperate for more.
His hands moved quickly down my waist until they wrapped around the back of my thighs. Then, in one swift movement, he lifted me until I lay flat across the sign. My back obscuring details about the state's tallest tree.
While you're here, watch Mamamia's sex survey on Australian women about the intimate details of their sex lives. Post continues after video.
As his fingers made their way up the bottom of my shorts, I clutched at the aluminium, frantically holding on, and gasping for more. A need like I'd never felt before.
By the time he pushed my bikini bottom out of the way, I was wet with desire. I needed him at that very moment. 
With expertise I didn't know existed, he dropped his own shorts in a second while holding my body up. Then, just 100 metres from the bush carpark, he took me. Hard, passionately, up against the sign as I stretched out, calling up into the wild. It was carnal and animalistic. A compulsion neither of us could control.
Nor recognise. Because, despite our three-year long relationship, it had never been like this before. Ever.
My ex was, mostly, great in bed. Incredibly sexy, in a way that made others tell me he looked like Zac Efron, and with a strong sex drive to boot. We had fun, and I always came to the party, but between the sheets, the ice cream was straight-up vanilla soft serve.
There was no passion, no excitement, and definitely no spice. We had our routine down pat. The same three positions were on constant rotation. Missionary, doggy, cowgirl. Without fail. It was all wham, bam, and straight to the point.