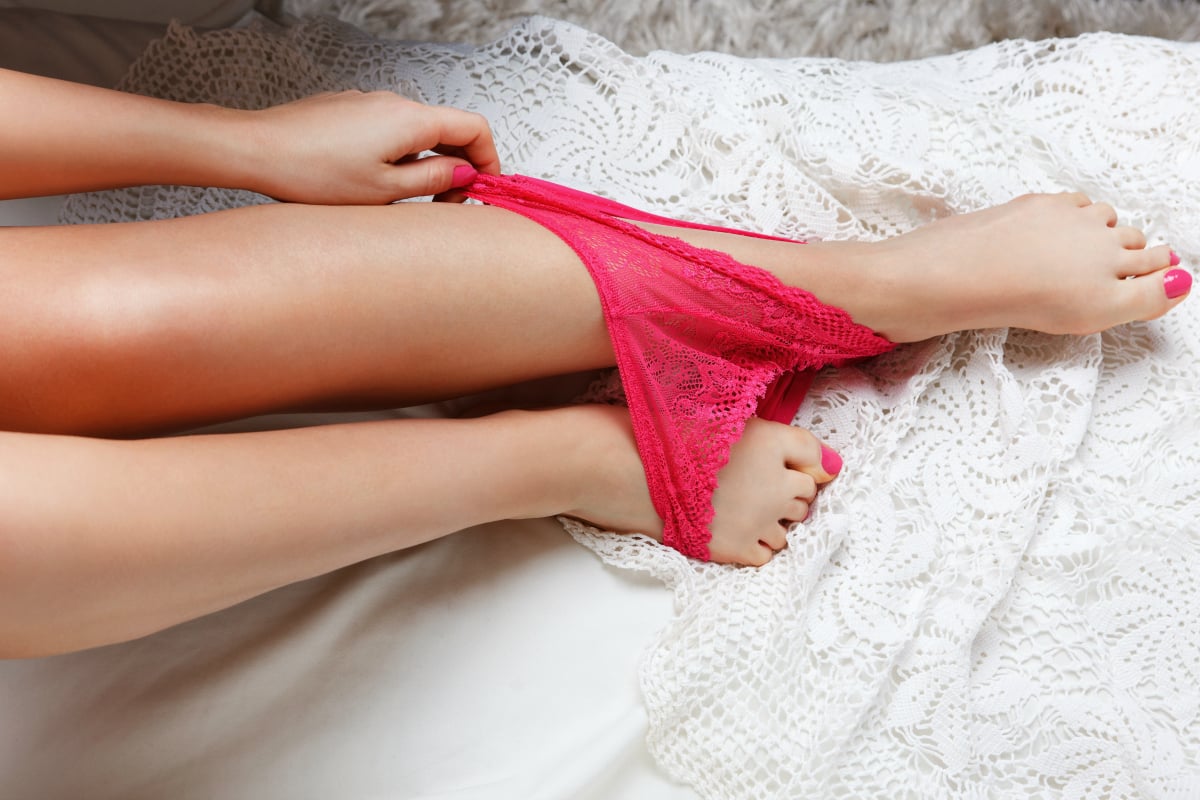 Capricorns are up for just about anything between the sheets.
In your everyday life you might be a total baller. Or perhaps you're an introvert? Or an outspoken life-of-the-party type?
The fact is, when it comes to getting intimate between the sheets, most of us have a very different side to the one we show our friends and families; a side of our personality that's reserved just for our partners. And sometimes it can take people by surprise.
But that's really half of what makes sex so much fun, isn't it? To your work colleagues, you may be a rule-following Straighty 180; but behind closed doors and without your clothes on, you might be all about doing what's risqué, unafraid to really push the limits and break boundaries.
Or maybe you're a hardass girl boss doling out orders in your everyday life who loves nothing more than to give over control in the bedroom.
The great news is, so long as it's consensual, there's really no right or wrong when it comes to sex. So, if you subscribe to the zodiac, here's what you're probably like when the lights are out…
Aries
Naturally bold and adventurous, Aries wins the title for the kinkiest sign in the zodiac. Indeed, there's little an Aries wouldn't be open to trying in the sack. If you're an Aries, chances are you've at least dabbled in a little BDSM, and if you haven't, it's a pretty safe bet you'd get a kick out of it. Here's how to get started.
Taurus
The polar opposite to Aries, Taureans are easily the most vanilla of the zodiac when it comes to sex. Known for their laziness, they're big fans of the old-fashioned quickie, and standard missionary position. Taureans are also usually much more interested in getting off than they are in the journey getting there. Thankfully, we've got you covered with the techniques to reach orgasm faster.
Gemini
Geminis are sexy as hell in the sack. They relish foreplay and love to experiment, so you know you're always up for a good time when you bed one. If you're a Gemini, chances are you're also a fan of incorporating sex toys into your lovemaking, and if you're yet to go there, or are looking to extend your current repertoire, here are the best sex toys for making you orgasm faster than you can say "Oh yeah!".