At 19 years old, Elle Snow thought fate had brought her new boyfriend into her life – but it was something far more sinister.
The Californian woman was eventually separated from her family and forced in to sex slavery, but in the beginning, she just thought she'd met a nice, older guy.
After bumping into him a few times, Elle thought it was "fate" that had brought them together, not realising he'd planned it that way.
"I met my trafficker the same way a lot of us do," she told CNN.
"You always hear, 'I met a guy.'… I didn't realise that I had been marked."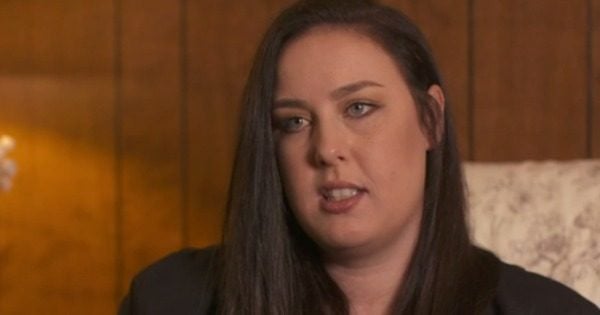 Things moved fast in Elle's new romance. Her boyfriend, David Bernard Anderson, who'd met her family, invited her on a trip to Sacramento, 500km away from her home in Humbolt County.