For those kidnapped and sold into the sex slave trade, hotel rooms become a second home.
Grainy pictures online show victims huddled in dark hotel rooms, their price and description below like toys in a toy store. The anonymity of hotel accommodation has for many years protected the kidnappers, but that might all be about to change thanks to one clever app.
TraffickCam is a smartphone app created by anti-slavery organisation Exchange Initiative, and Washington University. Simply put, TraffickCam crowdsources imagery of hotels around America by encouraging users to take a photo of their hotel room, and upload to their database.
"The free TraffickCam app for iPhone, iPad and Android devices allows any traveler with a smartphone to help fight sex trafficking by uploading photos of their hotel room to an enormous, constantly updated database of hotel room images," says the TraffickCam Facebook page.
"Room features are matched against the database of traveler images to provide law enforcement with a list of potential hotels where the photo may have been taken."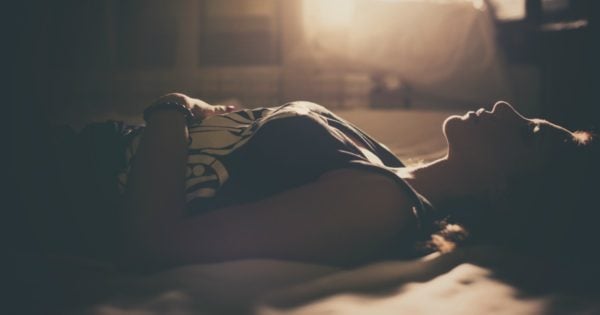 The team at Exchange Initiative then use image recognition technology to match a hotel room with known imagery from online sex trade advertisements, in the hope of finding a match and capturing the criminals involved.
Since 2016, over 150,000 hotels have been added to the TraffickCam database, with the numbers growing every day. At last count, there was 100,000 users on the app.