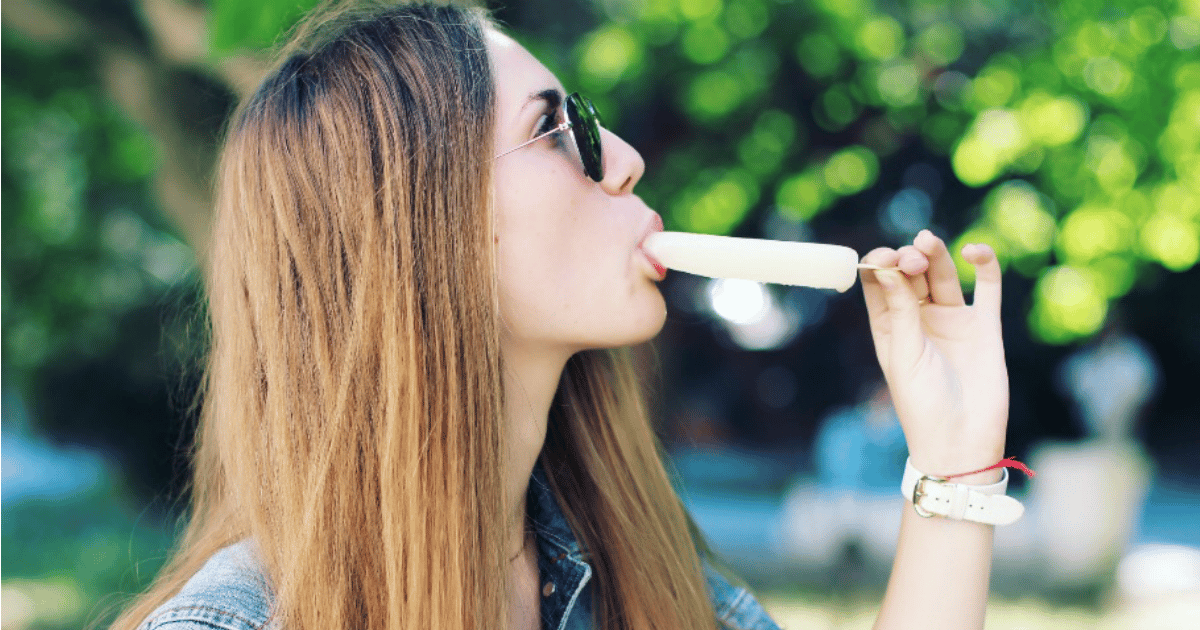 You know how it goes….you meet and have the wildest sex you'll ever have. Then you sort of get into a routine, and save the crazy sex for special occasions.
By the time you have been together for a while and have a couple of kids, guys are lucky if you pay special attention down there on birthdays and anniversaries. It just takes up so much time and if you don't love it, you're not going to prioritise it. It's all about efficiency, and the conservation of time and energy.
Gosh, that sounds a bit lame.
Now my prayers have been answered. Meet the Sqweel XT.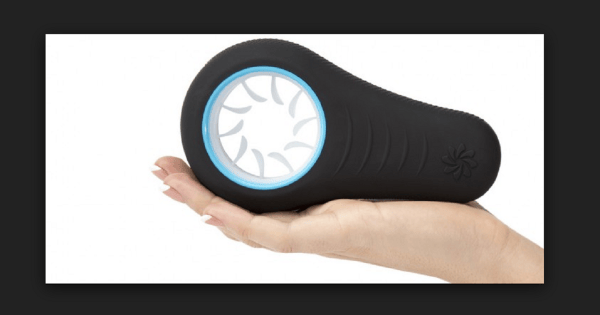 The Sqweel XT is a brand new sex toy that simulates oral sex for men. Talk about innovation. So innovative in fact that website Lovehoney, "The sexual happiness people", are hailing 2016 as the year of the male sex toy.
Some may go as far as to claim this product is going to save relationships.
According to the website the Sqweel XT works as follows:
The Sqweel XT features 2 sets of Turbo Tongues™ – soft and extra firm, which rotate in 3 powerful speeds and 3 pulsating patterns to simulate intense oral sex action. USB rechargeable, the toy offers the ultimate joy for men on tap.

The Sqweel XT is revolutionising the way men masturbate. The sex toy market has always been dominated by women's toys and it's only very recently that men have begun to discover what they've been missing out on.
They report that early reviews of the product are positive, with one tester reporting, "The quality is spot on, I can't see anything bad about this at all. Top marks!"
And a married couple chosen to test it out have also given it a thumbs up. "Me and my husband love this product so much, its shape is perfect."
How does the Sqweel XT work? A bit like this… Article continues after this video.
There are some people who love giving blow jobs. Then there are those who don't. Most of us don't. It's something we do to please our partners. To quote Samantha from Sex and the City, "They call it a job for a reason."
Look, I don't feel good about my inattention when it comes to this particular sex act. I think about doing it but then get tired and busy and just forget. In short, I feel a lot of guilt that our sex life has become so routine and that truth be told, I can't remember the last time I did this for him.
Maybe about a year ago when his work hours changed….nope, seriously it's been so long I can't even remember.
If it was an issue I would make more of an effort, but he's never brought it up. As long as we have sex in some way, shape or form, he is happy, as am I. Still, I could put in a little more effort…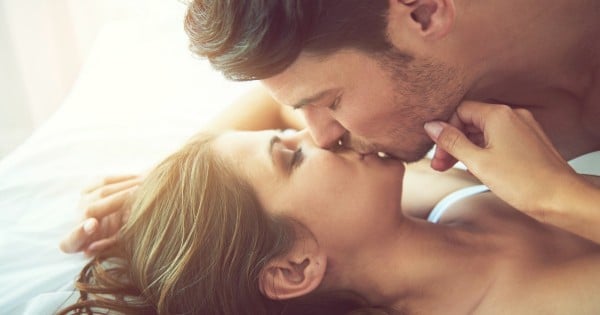 I asked the women of Mamamia Women's Network to share their thoughts on blow jobs and received only three responses, which for our office, is unusual.
I don't particularly enjoy it.
I see it as a necessary evil (a consensual one, of course).
I love doing it – it makes me feel really powerful because the guys are so helpless. Is that weird? Maybe…
You can purchase the Sqweel XT at any good sex toy store.
*Feature image via iStock.