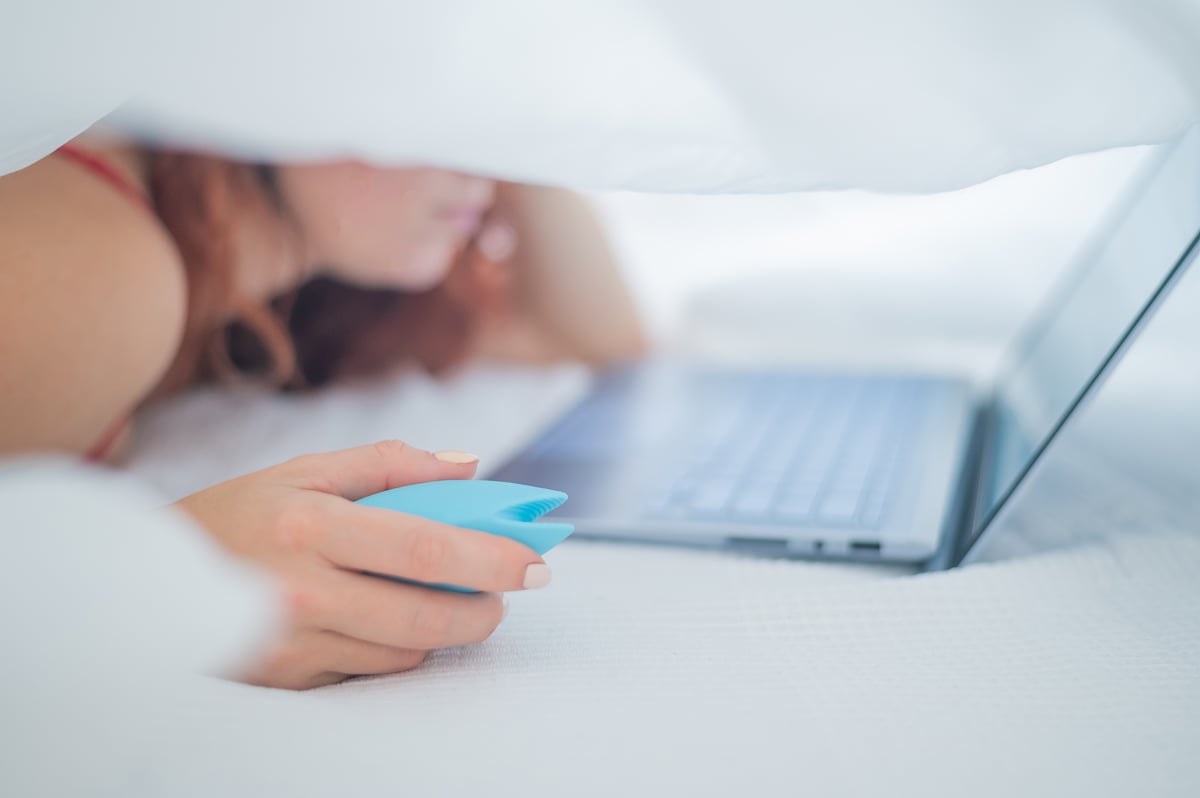 It's not often we hear about the downsides of female masturbation.
Because, quite frankly, it feels damn good. Self-satisfaction, increased libido and a better night's sleep are just some of the myriad of reasons to partake in the act. 
Well, today we're here to tell you that while you should masturbate as much as you want, whenever you want - it might be time to give that beloved vibrator tucked into your bedside drawer some much needed rest. 
Watch How are women having sex? The juiciest results from the Mamamia Sex Survey. Post continues after video.
...Of course, feel free to ignore everything we say. 
However, there are some pretty compelling reasons to give your sex toy a good clean and tuck it back into its box for the time being. Reasons that your vagina and clitoris will thank you in the long run. 
Dead Vagina Syndrome. 
You may not have ever heard of this rather daunting term, and we wouldn't blame you. 
In essence, Dead Vagina Syndrome happens when a vibrator has been overused. You may be experiencing Dead Vagina Syndrome if you feel as though your vag has become numb, and you've lost sensation around the clitoris, or if you find it difficult to orgasm when previously the big-O has come with ease. 
Rest assured though, Dead Vagina Syndrome is a scary term that is used to describe a very normal and non-scary experience. But the act of your vagina becoming numb and losing sensitivity is a very real thing - and a common one if you use sex toys.