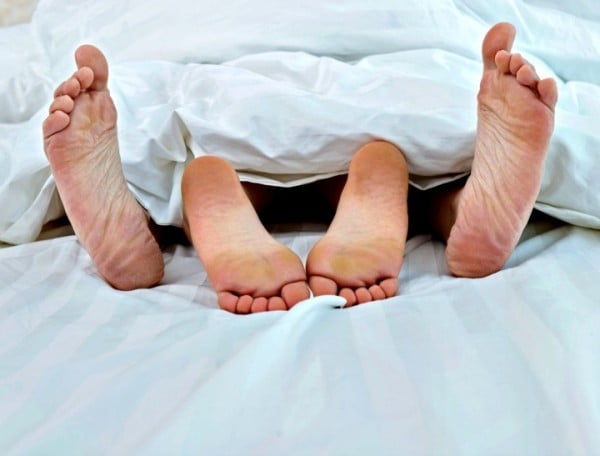 Trying for a baby? You might want to read this first.
Most of us know that we should eat better, take our folate and lay off the alcohol when we're trying to fall pregnant – but it turns out our choice of sex position can also affect our chances.
Fertility expert Dr Marilyn Glenville told the Daily Mail that the positions we take during and straight after sex can play a significant role in conception.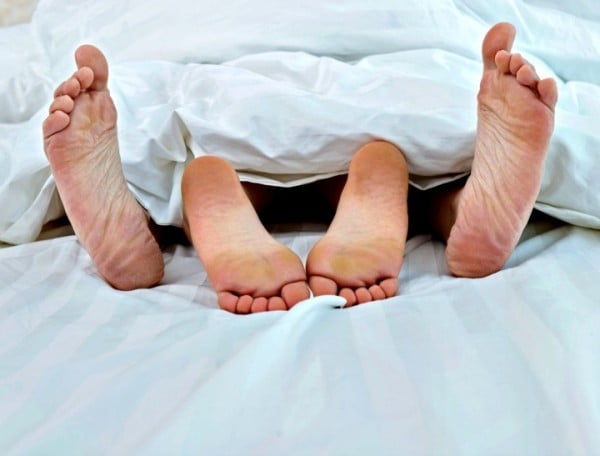 She said it all came down to the route the sperm takes into the vagina, through the cervix, the uterus, and then the fallopian tube.
And the verdict? Apparently man on top is best.
"The man-on-top position has the best chance of getting a woman pregnant.The rationale is that this position allows for deep penetration so the man's sperm can be ejaculated as close to the cervix (the opening of the womb) as possible. This gives the sperm cells a flying start on their long journey. The closer they are to the ripe egg waiting in the fallopian tube, several centimetres further up in a woman's body, the more likely they are to reach it," she said.