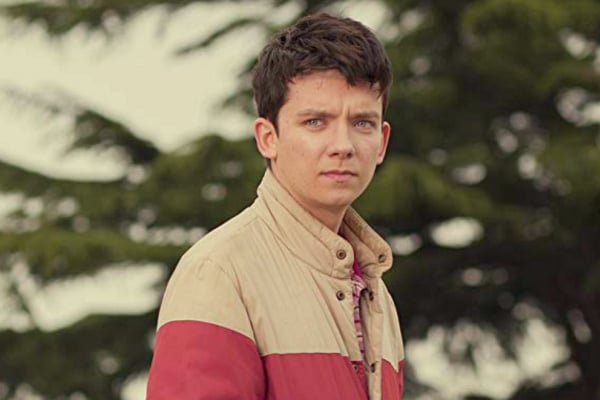 Netflix's latest comedy-drama series, Sex Education, is scoring rave reviews for all the right reasons.
The progressive, sex-positive show explores all the awkward intimacies of teen sex and coming to terms with your body during the universally weird phase that is adolescence.
However, if you've watched Sex Education's leading character, Otis Milburn (played by 21-year-old Asa Butterfield) then you've no doubt wondered to yourself: "Where do I know him from?".
Watch the trailer for Netflix's Sex Education here:
It's because Butterfield was the brown-haired and wide-eyed leading child actor from films like the critically-acclaimed, 2011 Martin Scorsese masterpiece Hugo – in which he played the titular character – as well as Bruno in the 2008 film adaptation of The Boy in the Striped Pyjamas.
Twitter users have made a point of looking up where on earth they've seen Otis before too.
that moment when u look back to films u used to watch and noticed the familiar cast.. like i just realized asa butterfield was the kid in the boy in the striped pyjamas omg

— kizoux (@kizoux) January 19, 2019