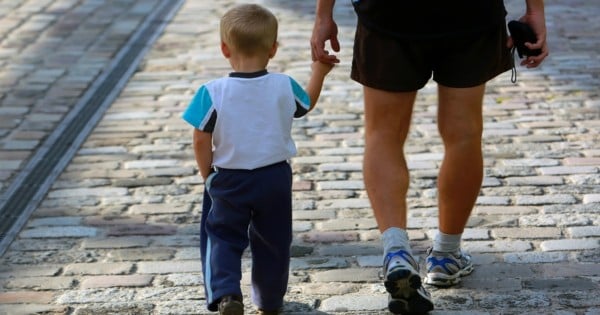 There's been a call for children as young as three to receive sex education. The idea is to protect them from being molested – specifically, by members of their own families.
"The way we approach it is, if a child is old enough to be abused, it's old enough to be educated," sex education expert Lynnette Smith told a UK Parliament committee earlier this week. "So at nursery, it's exactly the time."
Law professor Dr Fiona Vera-Gray backed her up, saying that some parents were going to be sexually abusing their children.
"So we need to start talking to the kids as soon as we can when they're very young," she said, "to give them the spaces to start talking about what they may be experiencing outside of school."
When a news story reporting their comments was published online, hundreds of people responded. Many were parents outraged at the idea.
"If anyone provides sex ed for my little lamb at only three years old I will go mental," declared one commentator.
"Why can't we just allow children to be children?" asked another. "They will find out what life is really like in due course. Let them have some innocence like I and many others did."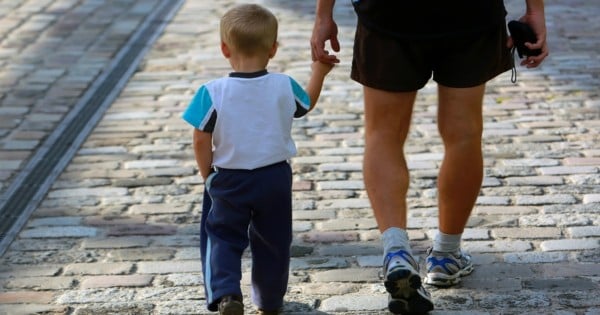 Some parents are upset at the idea of young children receiving sex education. Photo via iStock.
"The chances these children will be molested are minimal," posted another. "There is very little genuine abuse in the UK, statistically."
"I worry that these people who think teaching small children about sex is the right thing to do may actually have a problem themselves and get some perverse kick out of talking 'dirty' to little children," added another. "The so-called experts may be more of a problem than the fictitious problem they are creating which isn't actually a problem at all!"