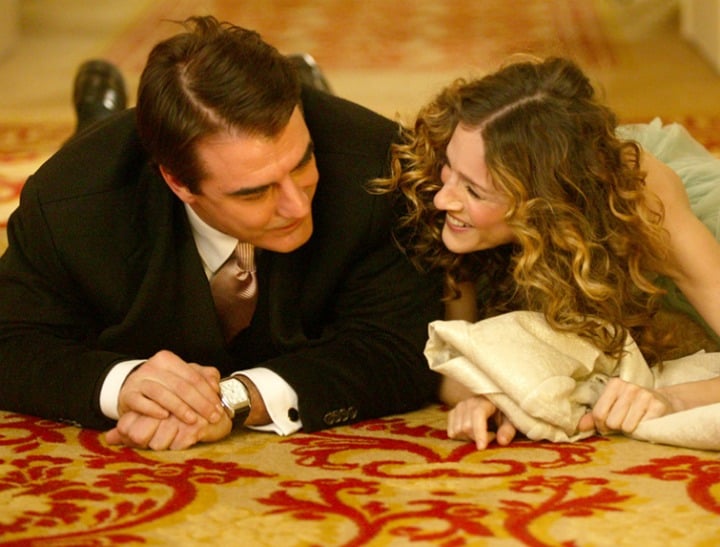 Apparently Sex and The City's Carrie Bradshaw was never meant to have a fairy tale 'happily ever after' with her Prince Charming, Mr. Big.
The main character of the hit TV series ended up getting married to a man she'd been dating on-and-off for a lot of the show's history.
But Sex and The City creator, Darren Star, has come out to say that that was not supposed to happen, at least if he had any say in the matter.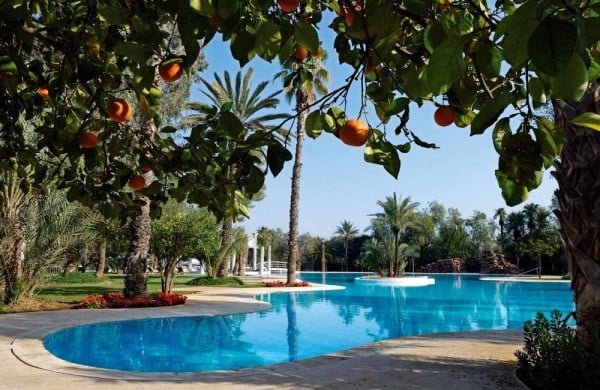 The 54-year-old said that Bradshaw was never supposed to end up with Big, in an interview on Kindle Singles.
"I think the show ultimately betrayed what it was about, which was that women don't ultimately find happiness from marriage," Star said.
"Not that they can't. But the show initially was going off script from the romantic comedies that had come before it. That's what had made women so attached," he added.