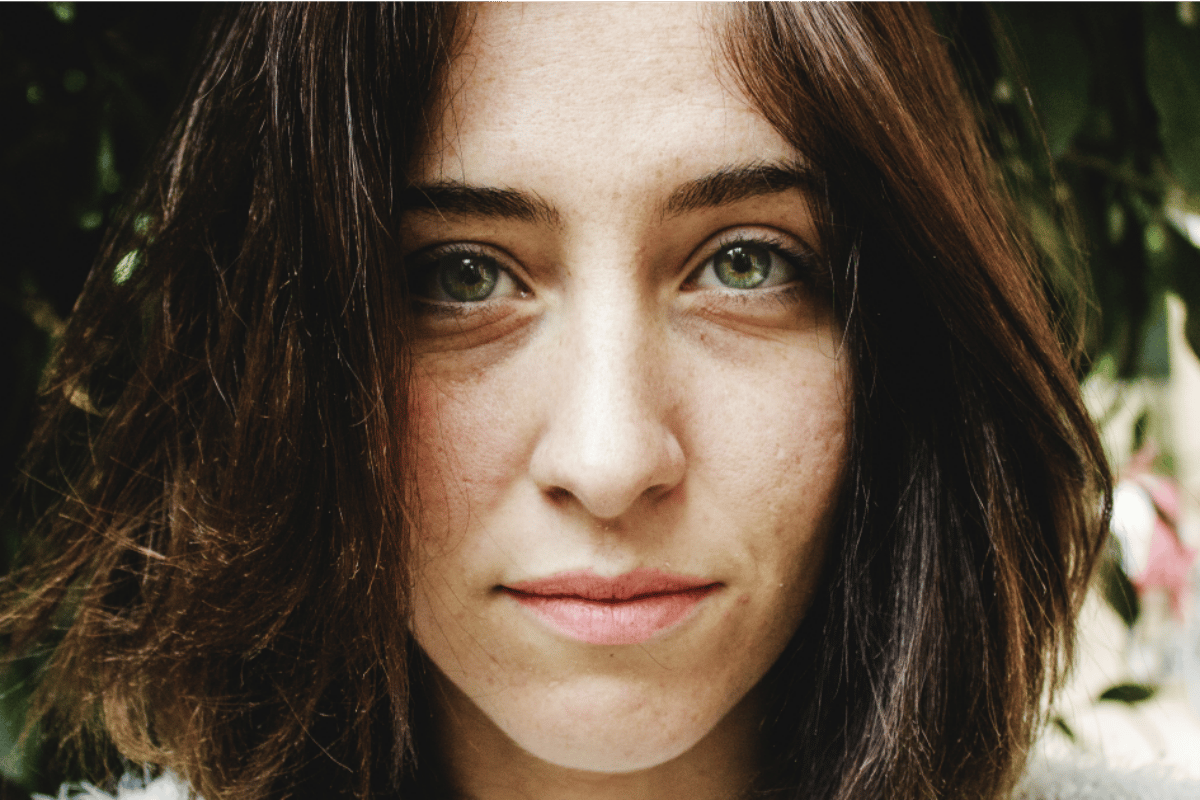 This post contains mentions of sexual assault and may be triggering for some readers.
I had a massive epiphany this weekend.
My husband and I sat down on Sunday afternoon to watch the last session of our marriage prep course on DVD, which we never actually finished before walking down the aisle.
Watch Australia's highest-paid escort, Samatha X, explain how to have better sex. Post continues below.


It was in this final section of the course that it covered intimacy between a married couple. As we watched the talk on our TV, I realised something really shocking.
There is a reason why my sex life with my husband has been so bumpy for the last few years. There's a reason why it's felt conflicting and confusing and generally just hard to manage for me.
I have toxic and damaging perceptions of sexual intimacy, and what my role is as a partner during sex.
And this realisation changed absolutely everything.
My introduction to sex was not the healthiest.
Individually, my own personal relationship with my sexuality started from very healthy beginnings.
Despite the fact that I was waiting until marriage for intercourse, I didn't let that hold me back from exploring my own sexuality on my own terms.
But once I entered my first relationship all of this got a little messed up and skewed.
You see, I dated a person who said he was respectful of my consent and vow to myself — but words only go so far.
It would take me a year to realise that his words did not reflect how he truly felt, and that our entire relationship was just a big competition to him. He was actively working to try and talk me out of saving myself for marriage.
And when he couldn't talk me out of it, he sexually assaulted me to claim what he felt was rightfully his.
So, recognising that this was the type of partner I had my many firsts with, both romantically and sexually, you can imagine that it only gets worse from there.