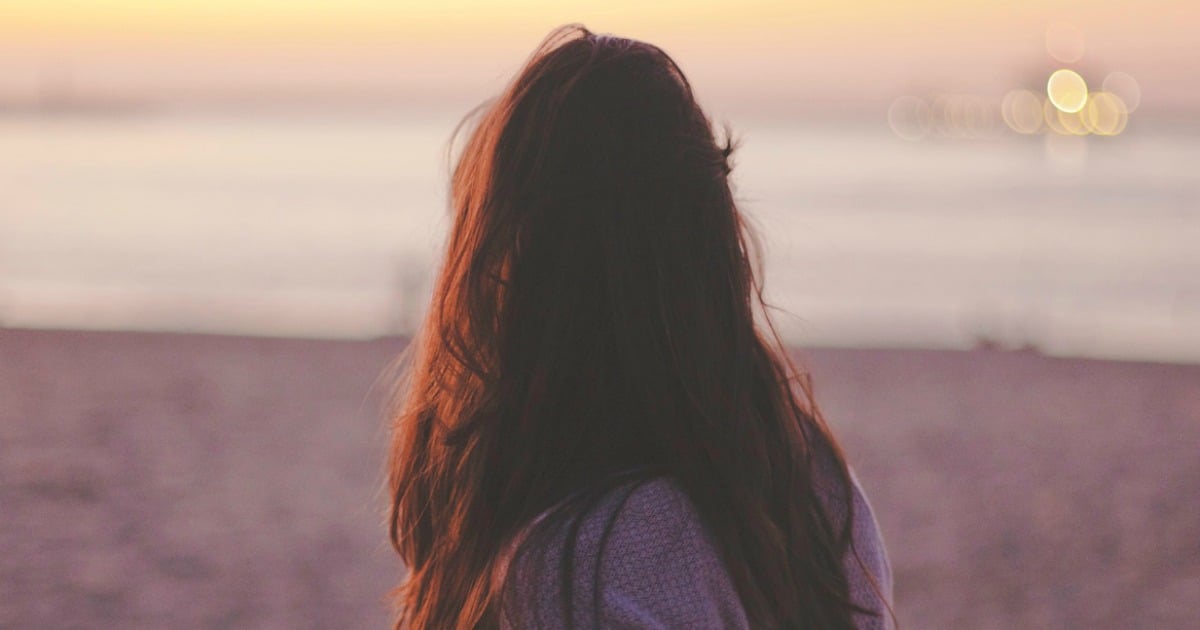 After being raped at 15 by her then boyfriend, a young woman has shared her story of recovery in an effort to show other survivors that it's possible to reclaim sexuality after violence.
The teenager shared her story anonymously in an online forum, describing her first time as a "life-changing" experience.
Since being raped she said sex had become "more unappealing than tomatoes and ice cream."
It wasn't until fell in love at 18, that she started consider sex could be apart of her future, despite her traumatic past.
It helped that her boyfriend, who she refers to as 'T' was incredibly supportive after she explained what she'd been through.
"We both thought that having sex for good reasons would be a great thing for me. After a couple of failures, and a sweetly frustrated T, we finally did last night!"
In an effort to make it special, the couple went to a public beach at night and spread out a big towel.
"It only lasted about 8 minutes, but I am so so happy that I did. Sex is good. To any other rape victims out there, I encourage you to try sex out at some point in your life. I love T very much and that made a world of a difference."
The cast of Girls recently released a powerful PSA on sexual assault (post continues after video):
When asked how it felt, she admitted to being nervous, but excited.
"Once we got going, it hurt in the same way first time sex usually hurts. Really, it was just satisfying. I was able to understand that sex is good and that I can appreciate it, along with everyone else, no matter what my past holds."
While acknowledging that everyone's experience is different, she said she hoped other rape victims got the chance to enjoy sex again.
"[There] are a ridiculous amount of different stories, but I've experienced such a growth. Not only did the sex feel good in the moment (because damn, that was pretty fucking great) but it also felt great to take a step out of my past."
If this post brings up any issues for you, or if you just feel like you need to speak to someone, please call 1800 RESPECT (1800 737 732) – the national sexual assault, domestic and family violence counselling service. It doesn't matter where you live, they will take your call and, if need be, refer you to a service closer to home.
Feature image: Pexels