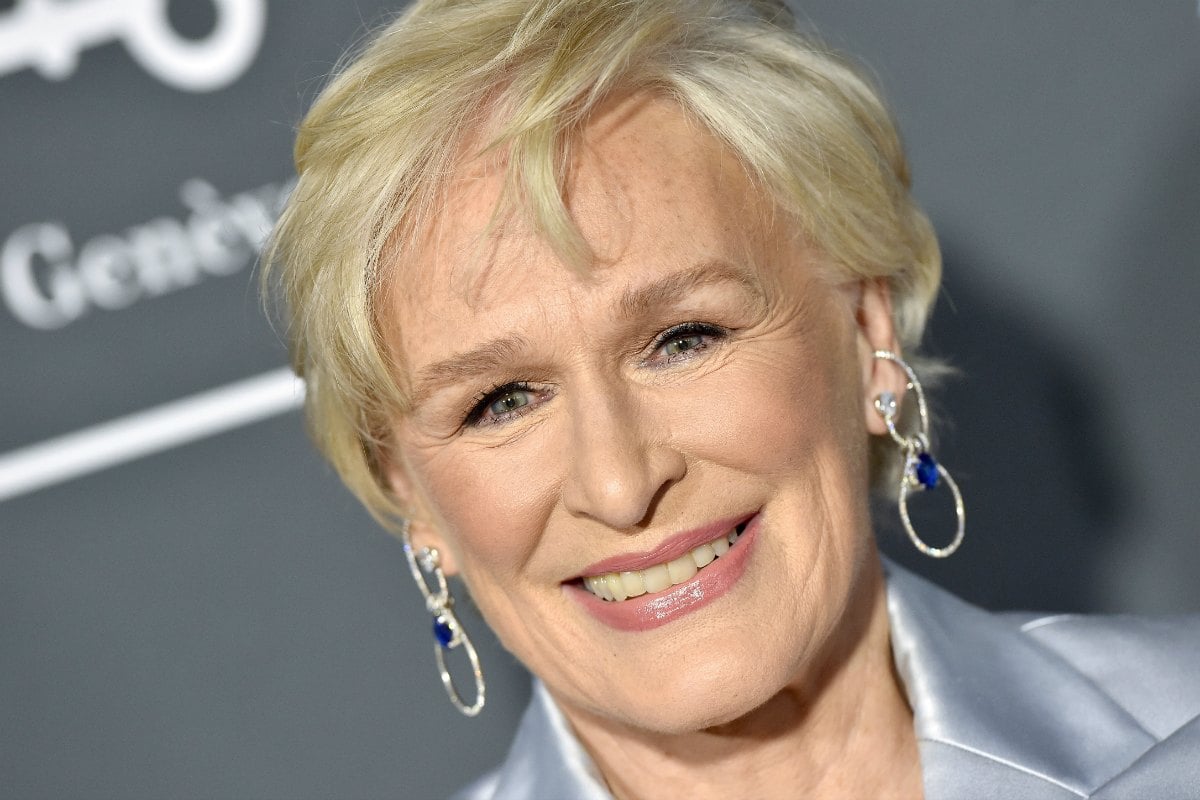 Just like with everything else in life – your body, your tastes and opinions – the way you look at sex and have sex will change as you get older.
This logically makes sense, and yet the sexual desires of older women are unfortunately sidelined in mainstream pop culture and media.
Luckily we have the words of kick arse women like Judi Dench, Betty White, Joan Collins, and many more, to remind us that sexual desire doesn't just disappear when you reach a certain age.
If anything, their learned words only tell us that the older you get, the more confident you become in the sack. But they also speak of changes in libido and how they prioritise sex.
Others begin to notice changes in their libido and how they prioritise having sex in their relationship and that's completely okay too. No two women are the same.
Team Mamamia confess: The weirdest place they've ever had sex.
Salma Hayek (52)
While the Frida star has no qualms about talking sexuality, her decade-long marriage has taught her to see sex as a "side effect" of a happy marriage.
"Sex is not the key to a happy marriage, but it's a side effect. Although not every day! If it's every day, it loses its charm," said Hayek to Red Magazine.
"It's so important to maintain your chemistry. You have to continue to laugh, explore, have fun with each other, and have romance."
Despite this, when it comes to 'sexuality' she tried to curtail her own judgement of her body (as much as possible) and stay "in touch with [herself]".
"I try to be really aware of every muscle. It is sexy. Sexuality, what other people see in you, is enjoying your body. Involve your senses in your life, and you will become sexy," she said.
 

View this post on Instagram