Seven Year Switch's Tallena and Brad have ended their marriage just 14 months after their wedding day.
Speaking to New Idea, Tallena said she realised she had been sacrificing her "own happiness" for Brad.
"I realised I'd been sacrificing my own happiness to make Brad happy, so in the end I had to be selfish and put myself first," she told the magazine.
"It was a really hard conversation for us to have, but we both knew it wasn't working. We weren't getting what we wanted from one another anymore."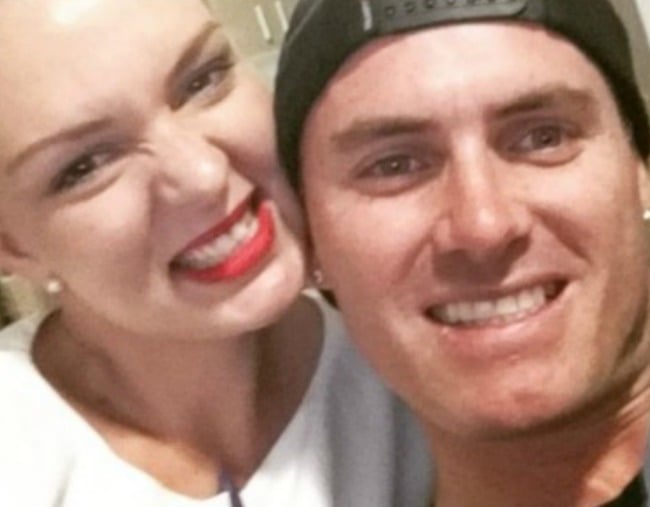 The Brisbane-based couple appeared on the 2016 series of Seven Year Switch and then tied the knot in April 2016.
Although the couple made a mutual decision to split, Tallena says since then Brad's reaction hasn't been great.
"Unfortunately, you can't control how someone else reacts and Brad didn't handle it very well, which was disappointing. But people behave in different ways when they're hurting, and I understand that."
Tallena believes they should have broken up a long time ago and the fame from SYS only compounded their problems.
"That's the thing. When it was good, it was really good, but SYS did change our relationship. I thought it would make us stronger as a couple and in some ways it definitely did."
Tallena said the show made Brad realise how bad he was treating her, but the whole experience left her in a very dark place.