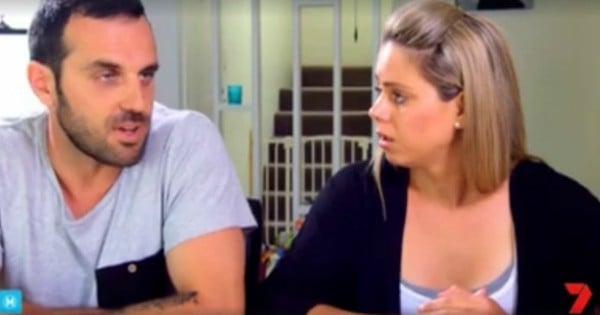 It's the controversial show that's split public opinion – and the controversy has just been amped up a notch.
According to Woman's Day, one of the couples participating in the much-criticised television show The Seven Year Switch may be expecting a child.
A source told Woman's Day that Cassie and Ryan only discovered the pregnancy after the show started filming, and that "huge drama and tears" followed.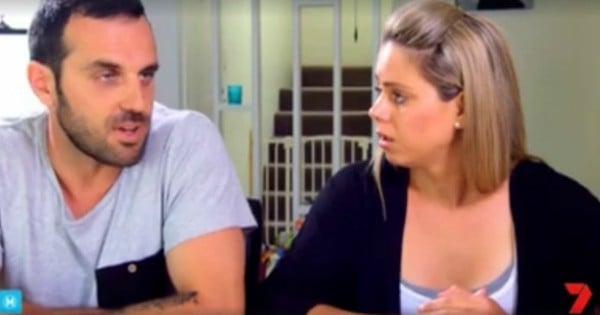 The couple have an 11-month-old daughter together, Emmerson, and Cassie is mother to nine-year-old Ramani from a previous relationship. Early on the in the show the couple shared the news that Cassie had also lost a baby boy at birth while she was 37 weeks pregnant.