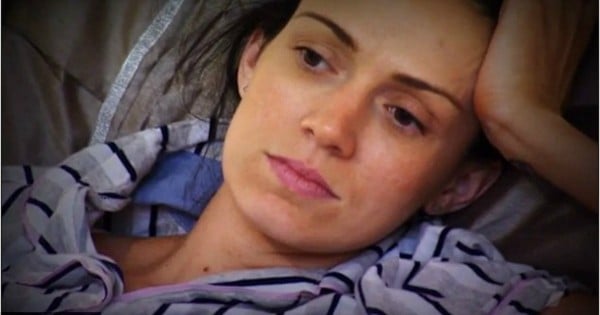 Seven years and two kids into their relationship, Jason and Michelle realised their romance was not right in many ways. But after taking part in the social experiment of Seven Year Switch it seemed like they were finally on the right track.
On last week's finale of the show, the pair decided to stay together, with Jason saying, "My decision is that I want us to have the happiest family and I want us to be those oldies at the pub playing bingo. I know our relationship can be painful at times and I'm trying to be better," Jason said.
Michelle reciprocated Jason's feelings, adding, "You love me even when I can be awful. Even through it all we're still here. We're still trying and that's so brilliant. A lot of people would give up. You're wonderful and I love you."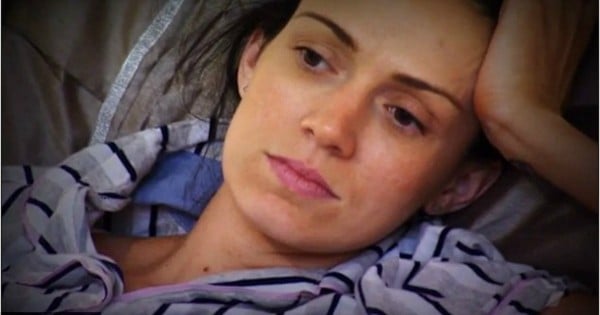 But it seems their intentions weren't enough to get them through, with the pair revealing on the reunion episode of the show that they have since decided to separate.