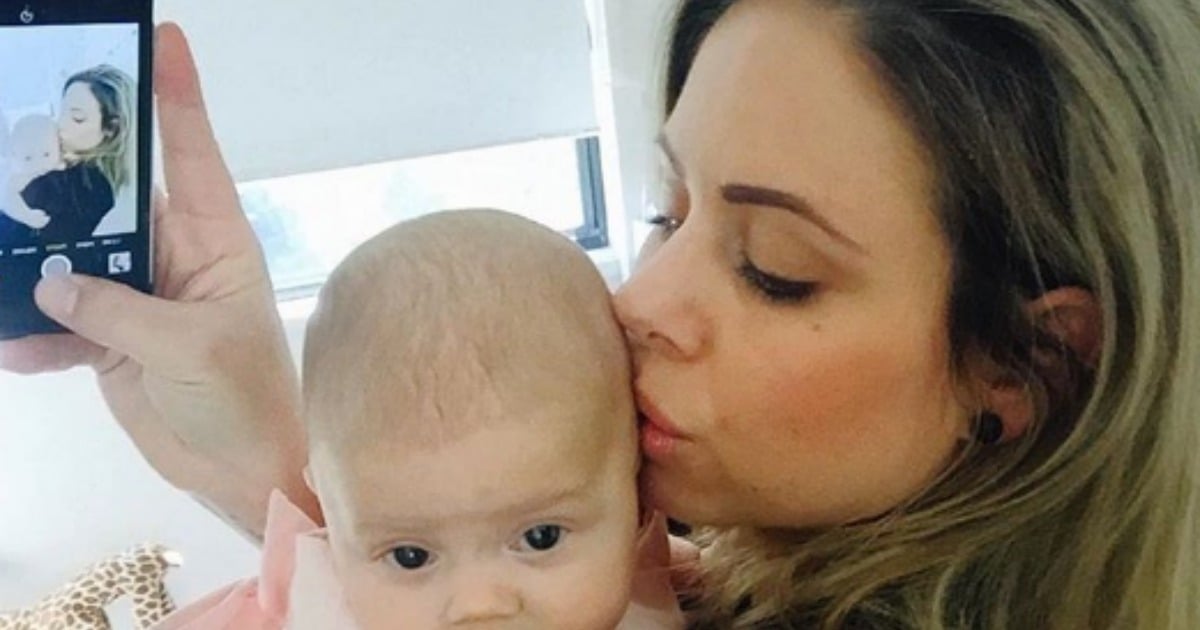 Seven Year Switch gave us a raw look into the lives of contestants Ryan and Cassie Thistleton, insight the pair have continued to provide on social media since the show ended earlier this year.
However, not everyone is pleased about that.
After a tough week in which the couple revealed Ryan had been made redundant just a few months after the arrival of baby daughter Mena Lee, Cassie has hit back at critics who claim she "shares too much" on social media.
"This morning I woke well rested and ready for the week ahead. I was positive and managed to somehow not even growl at the children whilst I was engaging in the morning Mummy duties. How quickly a mood can change," she wrote on Instagram.
"This morning I was challenged by someone about our degree of honesty and what was too much to share with all our followers.
"It made me question myself, my honesty, who I am as a person and that maybe people will think less of me when I share the low times. In that moment I felt unsupported and stupid."
The mum of four says she prides herself on the fact the couple are so transparent in sharing what everyday life is like.
"We share the good and the bad. Ever since social media evolved there has been an unrealistic precedence of real life!" she continued. (Post continues after gallery.)
Seven Year Switch Couples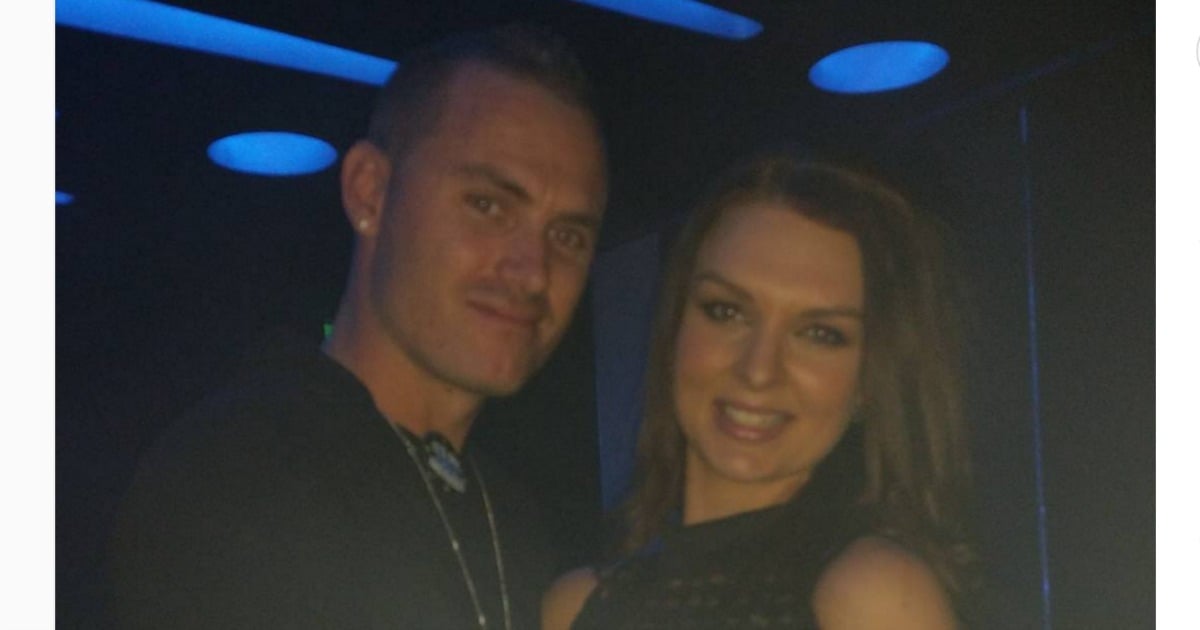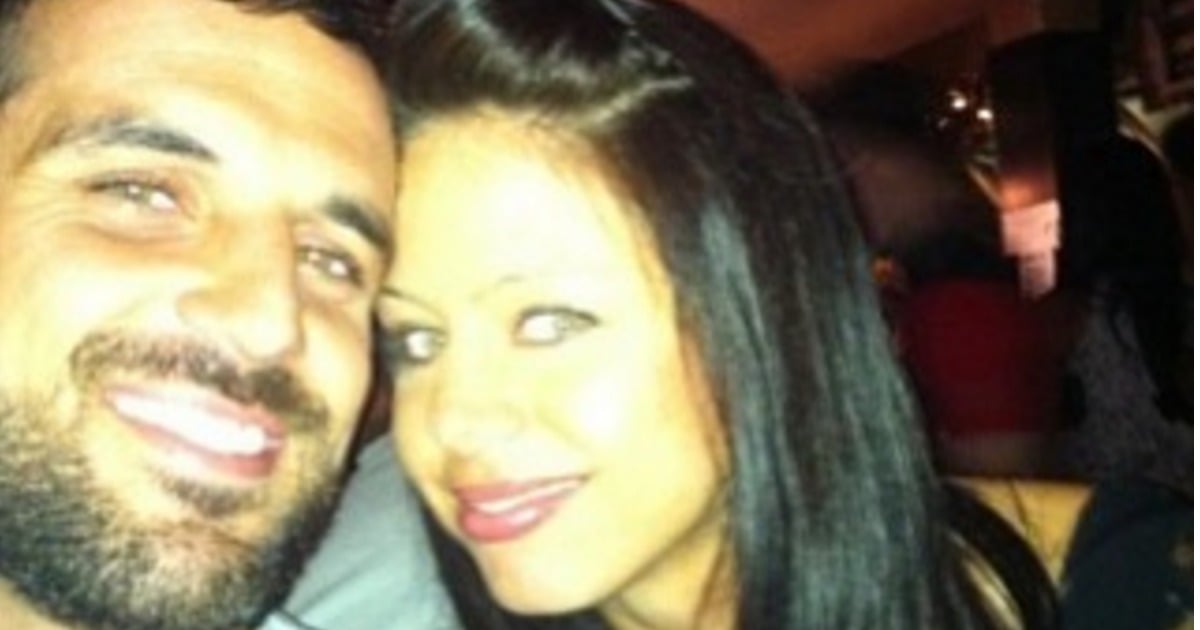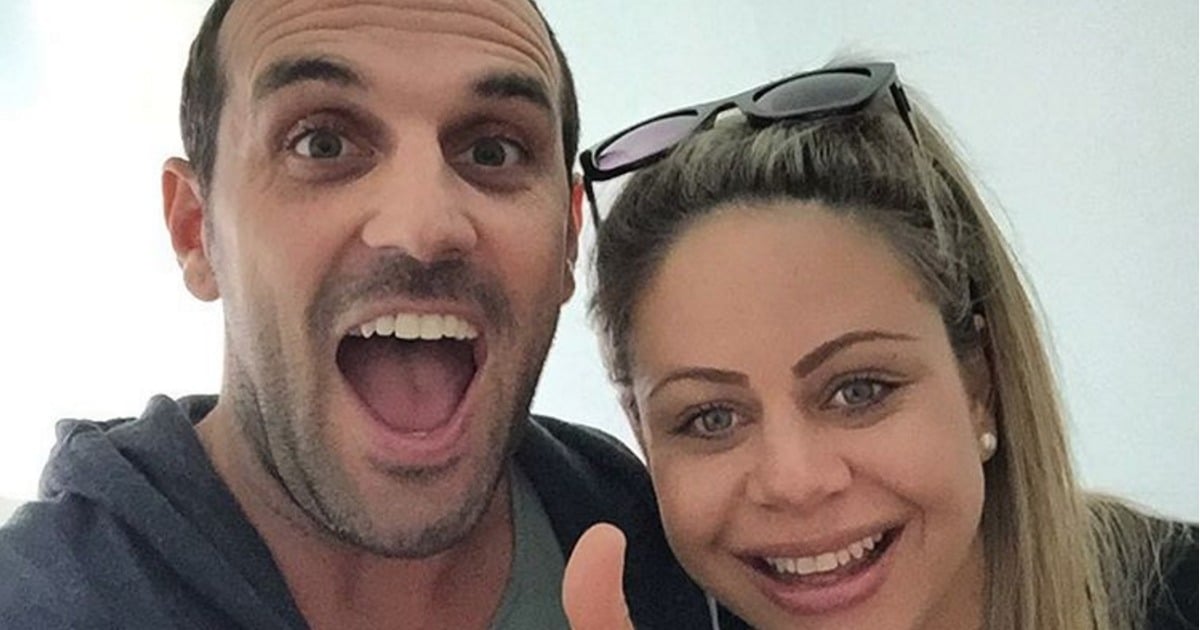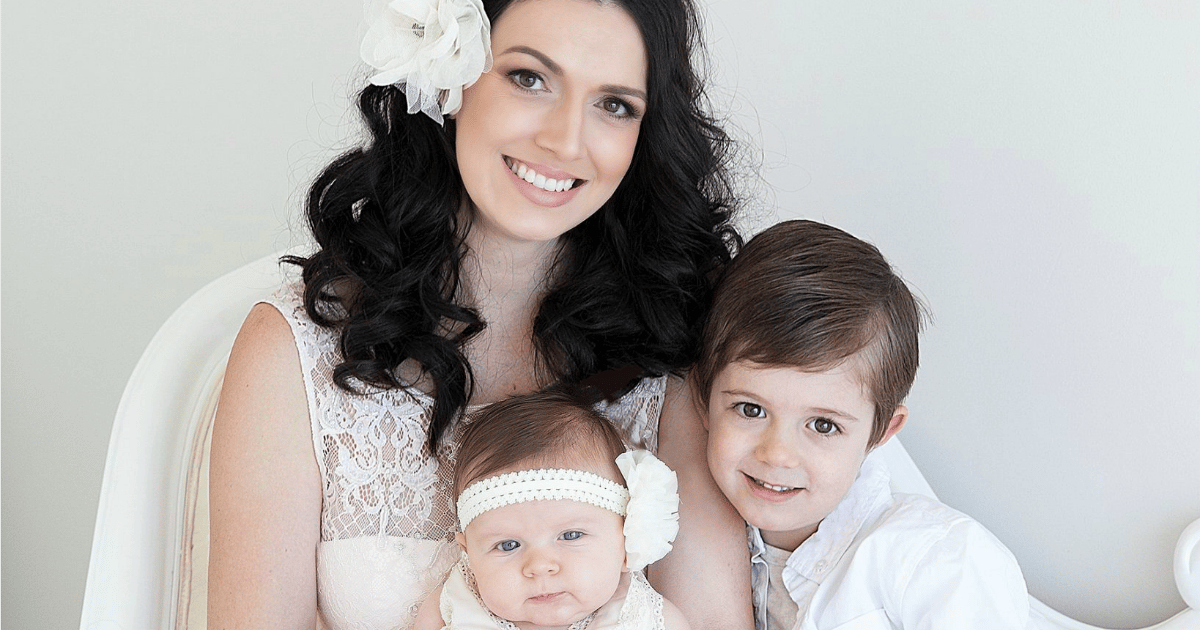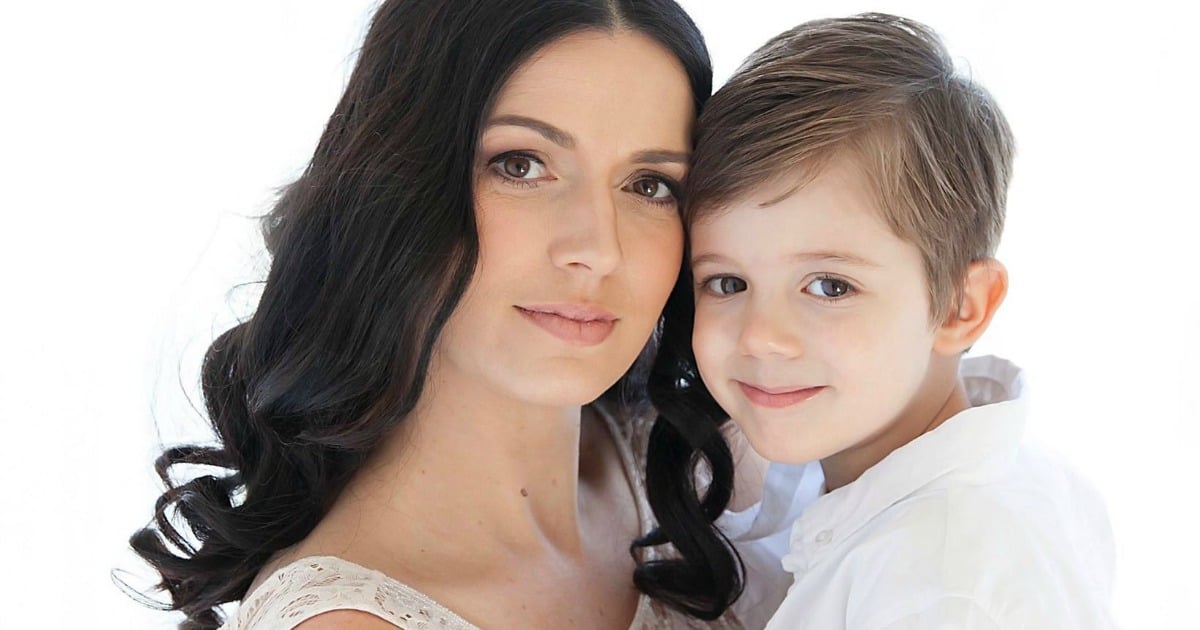 "I don't know how many times I have felt inadequate, not pretty enough, not successful enough, not cool enough, not loved enough, and mostly that my life is worse off than all these perfect images posted day in day out."
It's because of this she endeavors to show both the light and shade of life.
"I want to share a real life perspective of what a family goes through. For some this makes them uncomfortable but I'm sorry what you're seeing and hoping to see is not real and you won't find it here," she wrote.
Far from limiting her honest posts, Cassie has pledged to share even more by starting a blog.
Listen to Rosie and Laura discuss Seven Year Switch on The Binge:

"In light of this mornings realisation and a much needed pep talk from my husband to continue being me, I have decided to start a blog! Yep another blogger! I'm excited!" she wrote.
"Will update you shortly with details!! Believing in myself and my ability.
"I was born to help, motivate and encourage people and that's exactly what I'm going to do. Thank you for always supporting us xx."
Image: Instagram/@ryanandcass