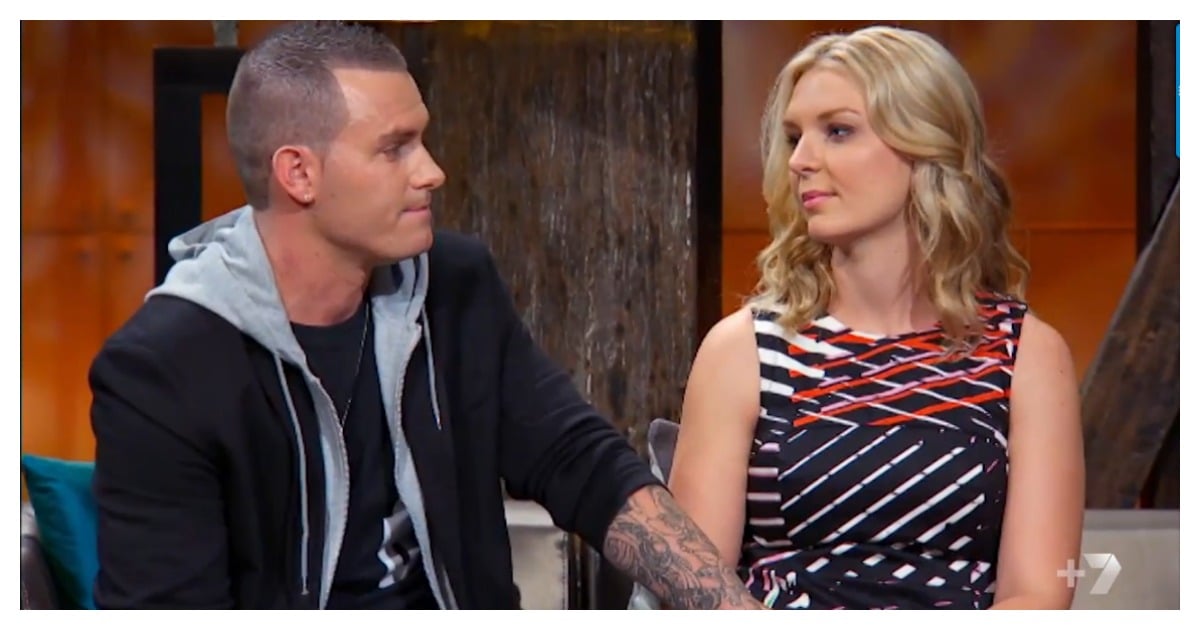 Last week, the end of Channel 7's controversial relationship show, Seven Year Switch was nigh, and on Monday night fans were treated to a "where are they now" type reunion special.
Some announcements didn't exactly come as surprise. Cassie and Jackie confirmed their pregnancies, and Tim announced that he and Jackie are now engaged.
Others threw us for six. Jason and Michelle said they had separated and Brad and Tallena confirmed they are now married.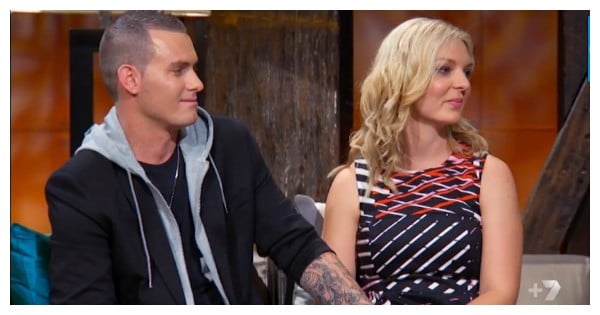 Brad and Tallena on Seven Year Switch reunion. Source: Channel 7.
Mostly though, it seemed that fans were really wanting to see what had happened to Brad and his controlling behaviour towards his now wife.
Having been wed in a private ceremony surrounded by just 60 people, Brad seemed certain that his behaviour from the show was now under control and a thing of the past, telling reunion host Edwina Bartholomew that he's now able to catch his behaviour and stop himself before he reacts negatively.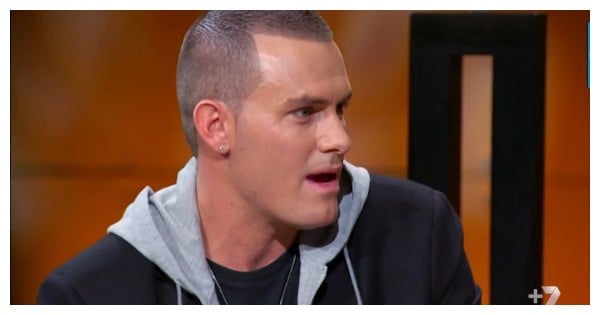 Brad talking about how he's changed on Seven Year Switch reunion. Source: Channel 7.
"It's nothing that you'd ever want to do to your partner or to anybody that you loved or cared about," Brad admitted, recognising that he was "the main cause of the problem."
He also said that since the show he has lightened up, letting things happen naturally and learning to relax.
And while Tallena seemed confident in her husband's new behaviour, fans of the show were not sold.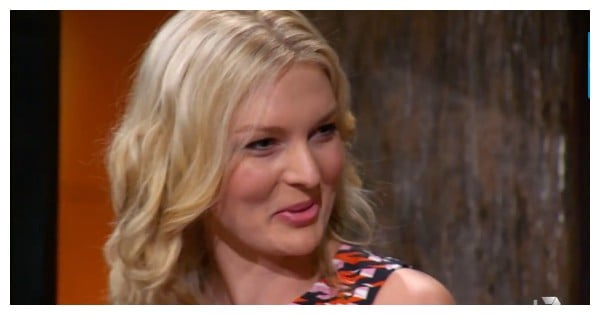 Tallena says the pair are happy and looking forward, not back. Source: Channel 7.