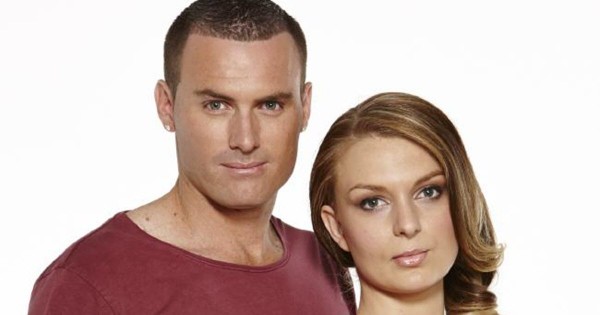 Brad and Tallena appeared on Seven Year Switch as a last-ditch attempt to save their relationship.
And it worked!
Australian magazine Woman's Day have confirmed that after filming for the series ended, the pair said "I do".
A source who was present at the wedding, which took place in Queensland in front of 70 friends and family members, said the couple were over the moon.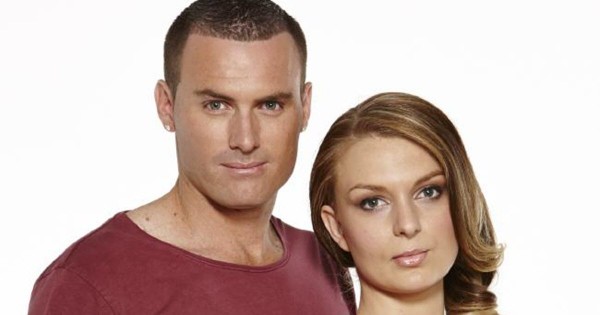 "The past few months have made Brad and Tallena stronger than ever, and you could tell they are genuinely in love," they said.
Unsurprisingly, there was a focus on their reality-TV experience and the impact it had on their relationship. "Even their celebrant mentioned the couple had been through many challenges in reference to the TV show, but had come out of the experiment with more love for each other than ever before," the source said.