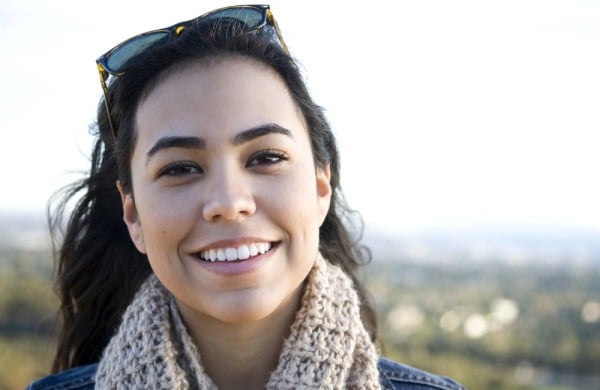 As informed and intelligent reality TV viewers, we expected the Seven Year Switch to be many things. Shocking. Awkward. Morally dubious.
So, of course, over 850,000 people tuned in for its debut and many of them have continued to watch. And I am one of them.
'Why watch it?', you ask. 'It's bad TV. Just switch it off!', shout the (logical) people of Australia.
But guys, if I don't watch it, I'll miss out on how bad it can get. And seeing how bad reality TV can get is one of my favourite pastimes.
So boy, did I watch. I watched HARD.
But I didn't get what I was looking for. I wanted fame-hungry, fake people with huge dramas and even bigger personalities. I wanted to zone out of my life and have absolutely no feelings for an hour or so. I wanted to make fun of the couples and laugh at their problems. 'You need to get over yourself!', I planned on yelling at my TV. 'No wonder you're having relationship troubles!', I expected to shout.
But I didn't think, let alone yell, any of these things. Because instead I felt sad. And I didn't plan on feeling sad.
Of course, there was the predictable awkwardness and lack of rationale behind any aspects of the show. As usual, people on Twitter said it better than I could:
#SevenYearSwitch it's like watching a train wreck, awkies for everyone involved ? — Michaela_Bourke (@Michaela_Bourke) March 15, 2016
Only 1 bed & everyone starts losing their minds. I'm sure there's a couch they could sleep on if they're so worried! #SevenYearSwitch — Jessica Ross (@jessica_ross10) March 15, 2016