Excuse me, but I have a bone to pick with loved-up couples who have weird pet names for each other and celebrate bi-monthly anniversaries on social media.
Yesterday, while I was scrolling mindlessly through Tinder as though it were some sort of Millennial duty, I had an epiphany:
What the hell happened to setting your mates up?
In a post-dating-app world, the art of pairing two seemingly compatible single friends has been lost. When we've got thousands of 'eligible' men or women at our fingertips, it's assumed we no longer need a leg up by the people who know us best. But guys. We do need a leg up (pls).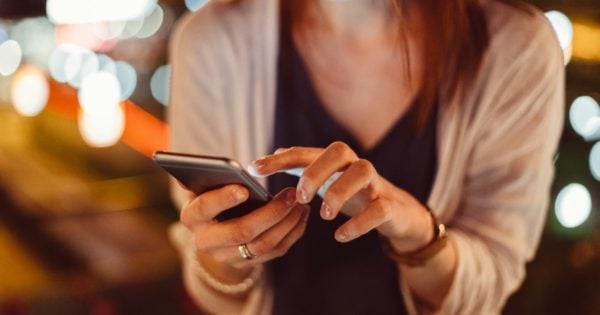 Now, I'm going to tell you a story.
My cousin Rita was in a long term relationship with the man who she thought she'd marry. They moved to the other side of the world together and seemed blissfully happy. Until he broke up with her.
She was nearing 30, was absolutely heartbroken and felt like all her plans had been destroyed. Listening to her speak, I felt really hopeless.
But then I went to work the next day, which at the time was a Golf Club. I was working behind the bar when a golfer and friend of my manager ordered a beer.
Brendan was around the same age as my cousin and also single. He was funny, kind, and I'd always gotten along with him really well. So, I had what I'd call a genius idea.