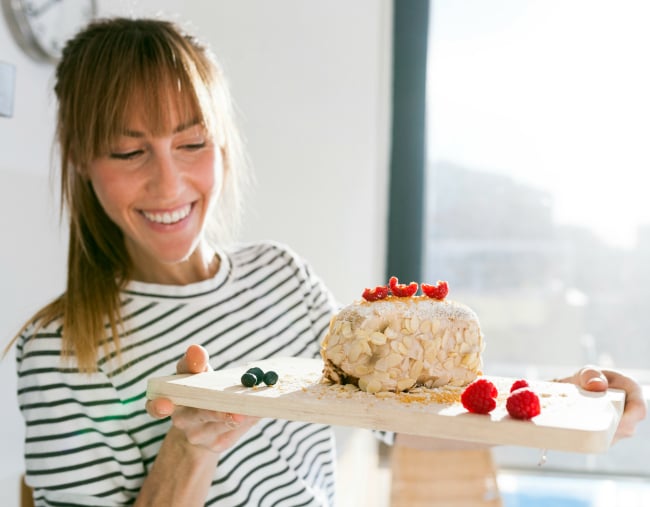 Life is busy. That's a given. We're all chasing our tails to tick off those daily to-do lists and get ourselves (and our families) out of the house in one piece, it can be easy to let our passions fall by the wayside.
But the time has come for no more "what if moments". However you'd like to maximise your "me time", whether it's a hobby, setting up a side business or doing that hot yoga class you've always wanted to try, we want to help you get there.
Together with Set for Life, Mamamia is giving away three prizes of $5000 to give you more time to do what you love. Yes, $5000 could buy you a whole lot of food deliveries. Or house cleaning. Or whatever takes up the most of your time – we want you to outsource whatever your pain point is so you can pursue the passion you've always wanted.
Sorry. This form is no longer available.
*Terms and Conditions apply
Entries close Monday, 11th June 2018. Entrants must be 18 years or older, winners must provide photo identification. Entries are open to residents of Australia, excluding Western Australia. Winners will be notified via email by Mamamia within 5 days of competition ending. Mamamia is the Promoter of the competition. See Mamamia's Privacy Policy and Terms and Conditions for more.
This content was created with thanks to our brand partner Set for Life. 
Set for Life is brought to you by the Lott, Australia's Official Lotteries.