Tennis world number four Serena Williams has firmly hit back at John McEnroe after the former sporting great suggested she would be "like No. 700 in the world" if forced to compete against men.
"Dear John, I adore and respect you but please please keep me out of your statements that are not factually based," the 35-year-old tweeted on Monday night.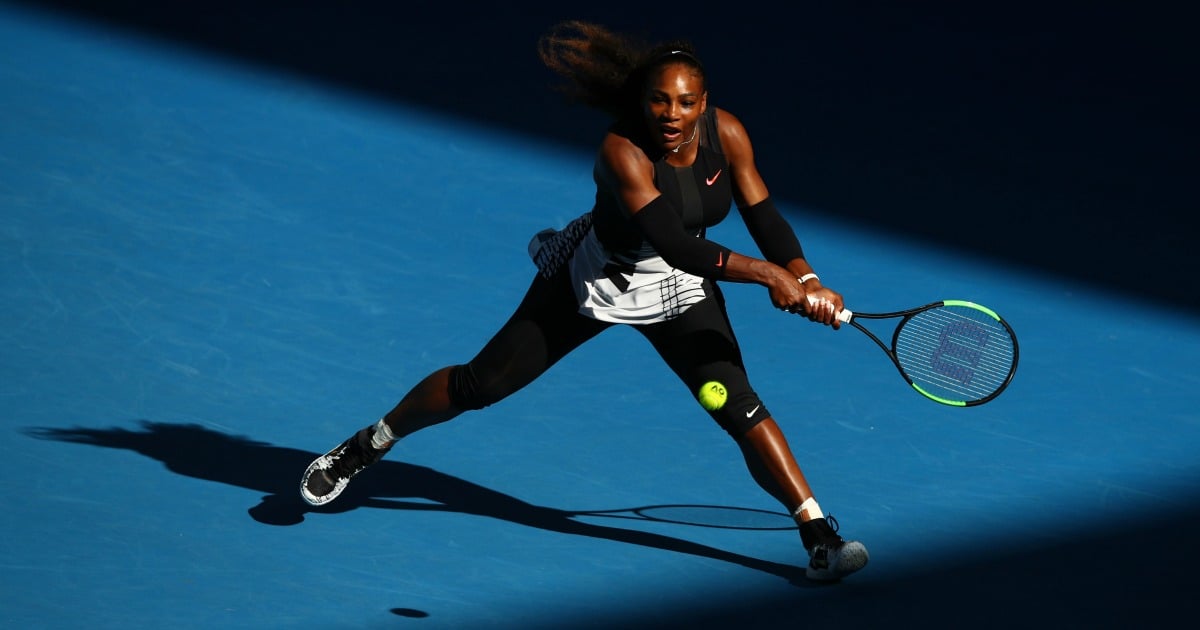 McEnroe made his controversial comments over the weekend, telling NPR that while he considers Williams to be an incredible player that could beat some male competitors purely through her mental strength, if she were forced to play the men's tennis circuit - which comprises of the best of five sets as opposed to the women's best of three - "that would be an entirely different story."
McEnroe also said that while there may one day be a female sportsperson that is better than a man, he's yet to witness it.
"I just haven't seen it in any other sport, and I haven't seen it in tennis. I suppose anything's possible at some stage," McEnroe said.
Not giving time or energy to the comments though, Williams, who has won 23 grand slam titles, added one final tweet - ending with three sassy words that have us fist-pumping.
Listen: Serena Williams does not and will not apologise for her success. Post continues... 
Interestingly, McEnroe's weekend comments contradict previous statements made about Williams.