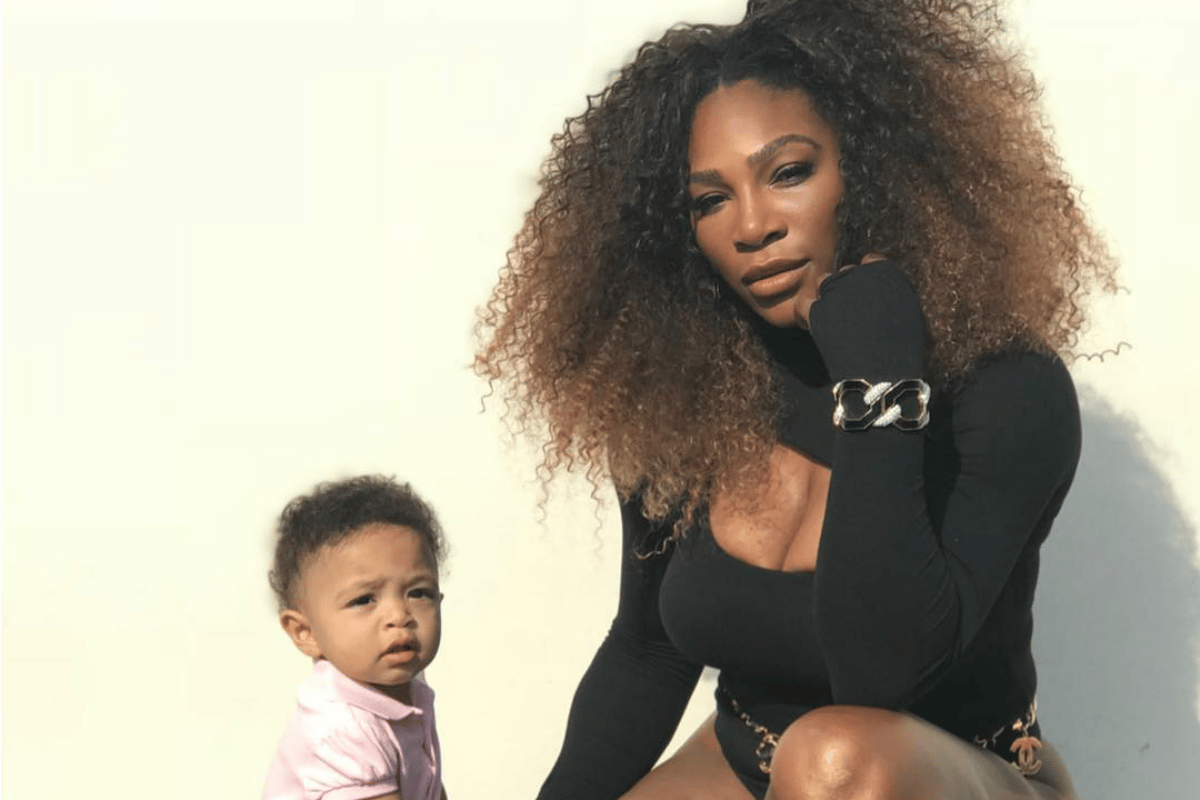 "Anything is possible."
That's the message Serena Williams has for mothers and fathers around the world juggling parenthood and work.
Since becoming a mother to her daughter Alexis Olympia Ohanian Jr in 2017, Serena has become a champion for working mothers.
And now, in a new Instagram post, the tennis star has left yet another inspirational message for working parents.
"As I head into next year it's not about what we can do it's what we MUST do as working mums and working dads," the 23-time Grand Slam champion wrote.
"Anything is possible. I am getting ready for the first match of the year and my dear sweet baby was tired and sad and simply needed mama's love," she continued.
"So if it means warming up and stretching while holding my baby, that's what this mama will do."
Serena went on to address that life is equally intense for both working and stay-at-home parents.
"You inspire me. Hearing your stories makes me know I can do this," she wrote.