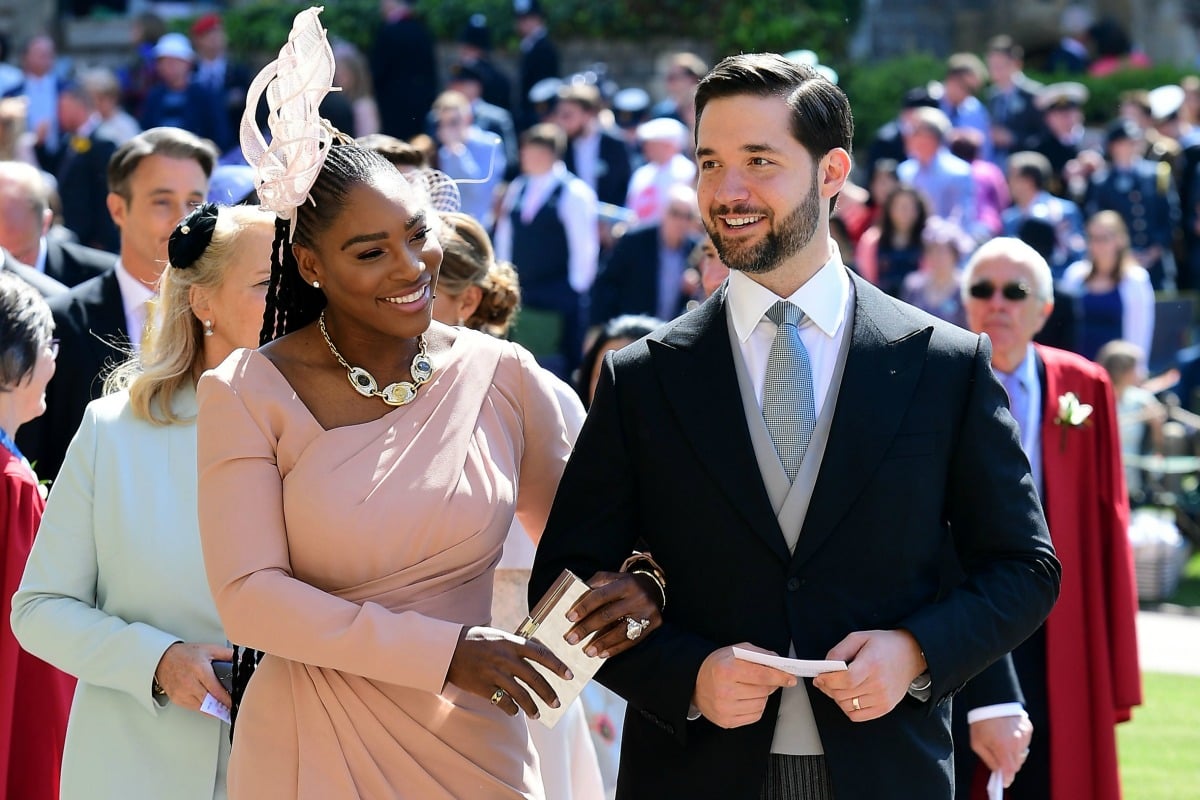 The past few years have been a whirlwind for Serena Williams and Alexis Ohanian.
In just over two years, the famous couple have got engaged, married and welcomed their daughter, 16-month-old Alexis Olympia.
But the beginning of the tennis star and tech entrepreneur's relationship was anything but conventional.
In fact, it all began with a rat.
How did Serena Williams and Alexis Ohanian meet?
In May 2015, Serena was brunching with friends at the Cavalieri hotel in Rome ahead of the Italian Open when a man decided to sit right beside them.
"This big guy [Alexis] comes and he just plops down at the table next to us, and I'm like, 'Huh! All these tables and he's sitting here?" Serena told Vanity Fair in an exclusive interview.
In an attempt to get rid of the man who was sitting just a little too close for comfort, Serena's friend Zane Haupt told Alexis that there was a rat nearby.
But Alexis, who hails from Brooklyn, New York, wasn't phased by the rodent at all.
Intrigued with his response, Serena invited Alexis to join them at their table where the pair chatted about website Reddit, which Alexis co-founded.
Despite telling Alexis that she had been on the website earlier that day, Serena had never heard of Reddit before and Alexis had never seen the professional tennis play either.
It was clear that there was a spark and several months later in June 2015, Serena invited the 35-year-old to Paris for the French Open. Before Serena played in the tournament, the pair walked around the city for six hours.