Her pregnancy was announced at 20 weeks by a casual Snapchat image, and now the gender of Serena Williams' baby has been revealed in an equally low-key manner by her sister, Venus Williams.
The news came on Wednesday when Venus Williams, who is currently competing at the 2017 French Open, was asked by a report what her sister's baby is going to call her.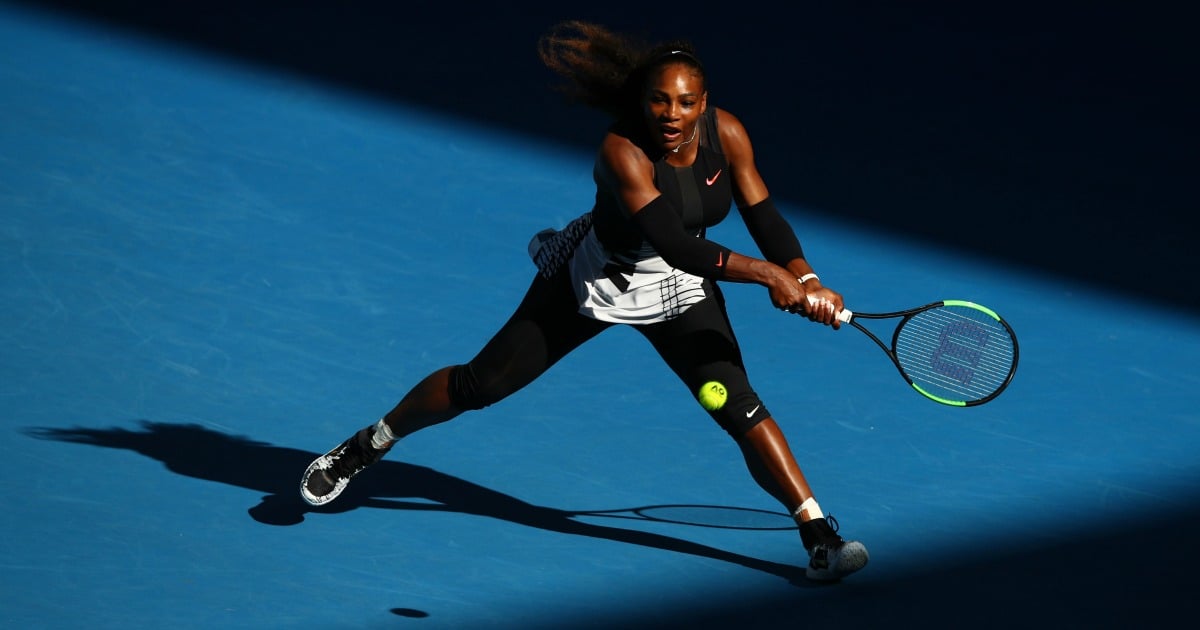 "She's going to call me 'favourite aunt,'" Venus replied nonchalantly before bringing her other sisters, Lyndrea Price and Isha Price into the conversation.