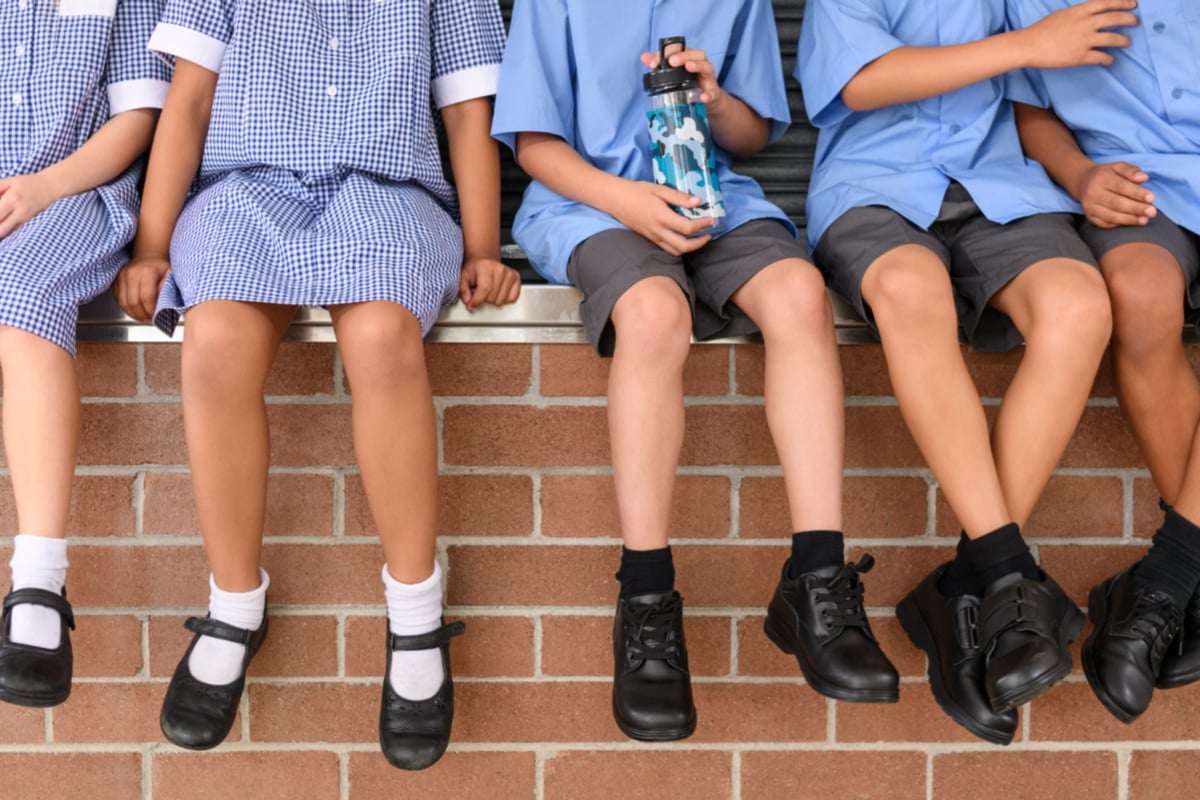 PM Scott Morrison has announced that Australian schools will stay open. He's pointing to the example of Singapore, saying Singapore has kept schools open and been one of the "more successful countries" at limiting transmission of coronavirus.
All good. Send your kids to school and stop worrying. Right?
The problem is, there's a big difference in what's happening in schools in Singapore and what's happening in schools in Australia.
Our very own Claire Murphy breaks down your most asked questions about COVID-19. Post continues below.

Singapore has been through SARS. People have learnt from it. They know how careful they have to be.
Australians haven't, and they're still way too relaxed. It's almost un-Australian to worry about hygiene.
Online, in parents' groups, I've seen mums with experience of schools in Singapore trying to explain how different things are over there.
Official guidelines from the Singapore government back that up. These are some of the precautionary measures currently applied in Singapore schools:
Daily temperature checks. "If a child's temperature is 38 degrees Celsius or higher or have flu-like symptoms (cough, runny nose, shortness of breath), the school will contact the parents to ask that he/she be taken to see a doctor," the guidelines read.
"They should also rest at home till fully recovered." Are any Australian schools doing daily temperature checks of all students? I know that when I've gone in to pick up my kids, I hear coughing coming from plenty of students.
Australian parents, generally, don't keep their kids home for a cough or a runny nose. That attitude isn't going to change overnight.
Intensifying cleaning routines and environmental hygiene in schools. How often are handrails, door handles, etc, in Australian schools being disinfected?
Staggered recess times. Is this happening in Australia?
Suspension of large group and communal activities such as assemblies, camps and mass celebrations. Well, one private school in Sydney has already shown that they think this kind of ruling doesn't apply to them.
On top of that, there is a "tight regime of personal and group hygiene" in Singapore schools:
"There is constant supervision (for the younger students) and reminders for all students to wash their hands properly and regularly, [and] avoid touching their faces."