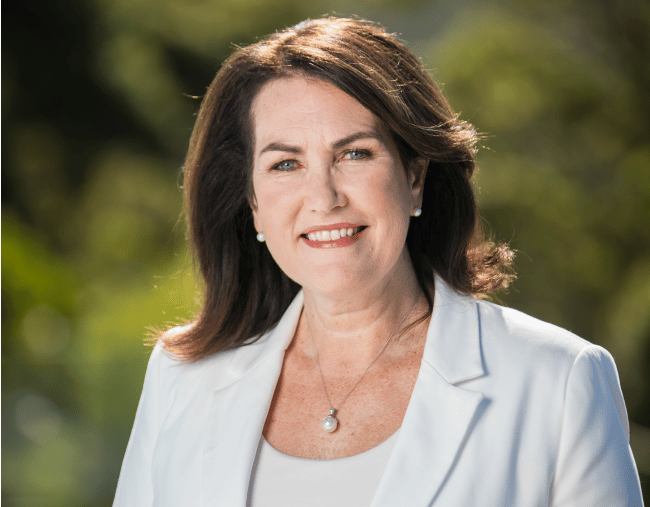 Recently, I was hosting a roundtable discussion with young people in Australia to talk about what issues they were worried about.
A young, quiet girl remained almost silent for the duration of the discussion.
But, as the roundtable was coming to a close, I asked the question:
"What do you think about the images you see in magazines?"
This young girl, who couldn't have been more than 11 years old, suddenly spoke up and said:
"The images in magazines don't make me feel good."
And, sadly, this young girl is not alone.
Back in 1990, one of the first studies into the relationship between the media and body image was conducted. The results indicated that young girls who frequently read magazines were more at-risk of dangerous weight-related behaviour. These readers were 2-3 times more likely to lose weight, exercise for weight loss, and feel that magazines influence their idea of the ideal body.
And that was 28 years ago – before the onslaught of social media that birthed the 'social influencer' spruiking the latest health trends – everything from detox teas to the benefits of ketosis.
Every year – for nearly the last two decades – Mission Australia's National Youth Survey consistently reveals that body image is one of the top three concerns of young Australian men and women.
The levels of body dissatisfaction and unhealthy dieting experienced by Australians can be linked to the portrayal of unrealistic, and often unhealthy, images by fashion, media, and advertising industries.
While some change is happening in these industries, the pace of change is at best characterised as a slow dawdle down body image lane. Diversity of body shapes or colour in media across every platform is not where it needs to be. We continue to be exposed to thin women and muscular men as the 'ideal' body types. These distorting images are alarmingly normalised.
Have a good critical think about what you see in magazines, television shows, movies, and social media. When was the last time you saw someone who actually looks like you smiling back at you from a glossy page?
And it's not just our daughters, sisters and nieces who are at-risk. It's our sons, brothers and nephews, too. The boys and men are not okay.
Males are confronted with Adonis-like images on screen – think Zac Efron in Baywatch, or Chris Pratt's evolution from husky to Hulk. Even the likes of Brad Pitt and Leonardo DiCaprio – their images are being retouched to remove natural features, such as wrinkles.
While there is no single cause of body dissatisfaction, the images we view undoubtedly have an impact on our own perceptions and thoughts of our physical self. The fashion, media, and advertising industries play a significant role in determining what we as a society value.