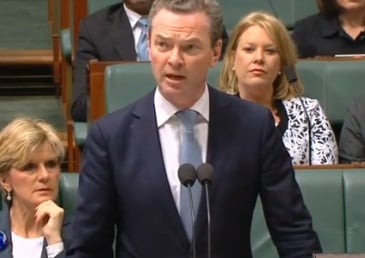 If it's been a ragged week for Prime Minister Tony Abbott; it's certainly been a pretty sh*tty day.
An attempt to hit the reset button yesterday has apparently failed, as our PM kicked off his morning being torn to shreds by our favourite feminist/Today host Karl Stefanovik.
Alas, the worst wasn't over for poor Tones with the Senate this afternoon rejecting the Federal Government's push to deregulate universities –  a move which would have allowed them to set their own fees. Labor and the Greens had warned that this new law would see the introduction of $100,000 degrees and create a university sector based on wealth and not merit.
Oh no – voted down! Say it isn't so! (Read: WOOHOO!)