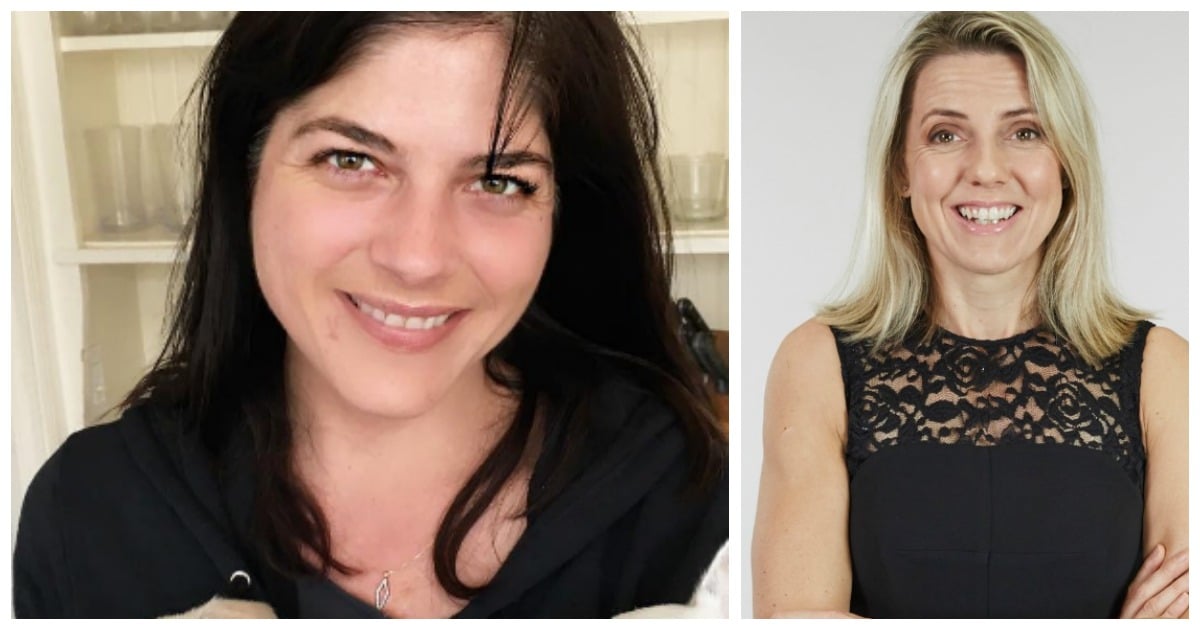 You wouldn't want to be Selma Blair today waking up to a world of embarrassing media headlines after she was stretchered from a plane off her face on booze and prescription medication.
That's the kind of day that really sucks.
According to reports, the 43-year-old actress was returning with her family from a holiday in Cancun when she mixed alcohol with a prescription drug.
One report said Blair was seen nursing a glass of wine before she began yelling alarming statement including: "He burns my private parts. He won't let me eat or drink," and "He beats me. He's going to kill me."
Blair's four-year-old son Arthur Saint and ex-boyfriend, his father Jason Bleick, were also on board the flight, but happily were otherwise occupied when the alleged outburst occurred.
Today Selma apologised for her behaviour, throwing herself at the public's feet in a plea for mercy.
"I made a big mistake yesterday. After a lovely trip with my son and his Dad, I mixed alcohol with medication, and that caused me to black out and led me to say and do things that I deeply regret," she told Vanity Fair.
Watch Mia Freedman, Monique Bowley and Kate de Brito discuss how our moods and behaviour changes on planes. (Post continues...)
"My son was with his Dad asleep with his headphones on, so there is that saving grace. I take this very seriously, and I apologise to all of the passengers and crew that I disturbed and am thankful to all of the people who helped me in the aftermath," she said.
But you know what, Selma? You don't need to apologise.
Sure, it might make sense for you to explain what the hell happened. Get in front of the wild speculation. That's just good sense. And good for your career too.
But apologise? You downed a few first class champagnes and then took a sleeping pill. It's crazy common. Not sensible. But crazy common.
Mamamia's publisher Mia Freedman has written about the chaos she once caused on a flight when she downed sleeping pills (Stilnox) and champagne,waking up with her hand covered in chicken after trying to stab the flight attendant with her dinner knife.
Click through to see an inside into Selma Blair's life. (Post continues...)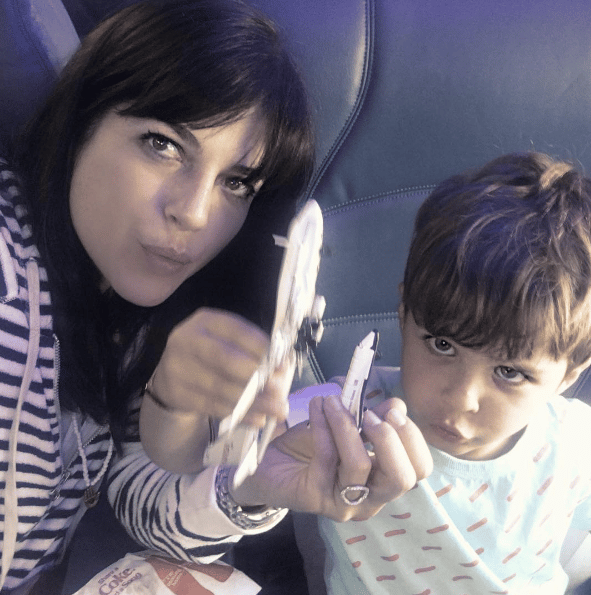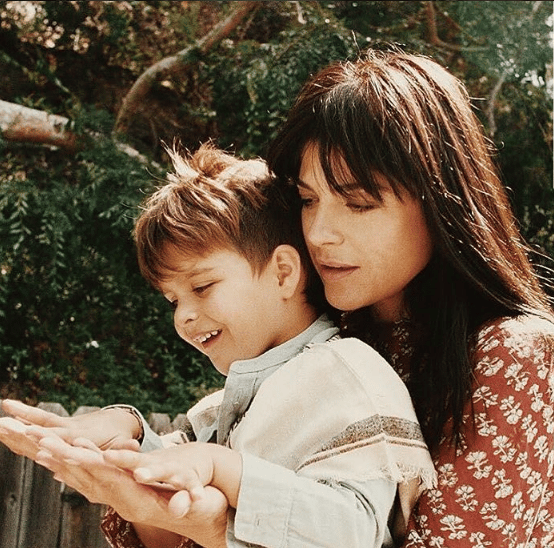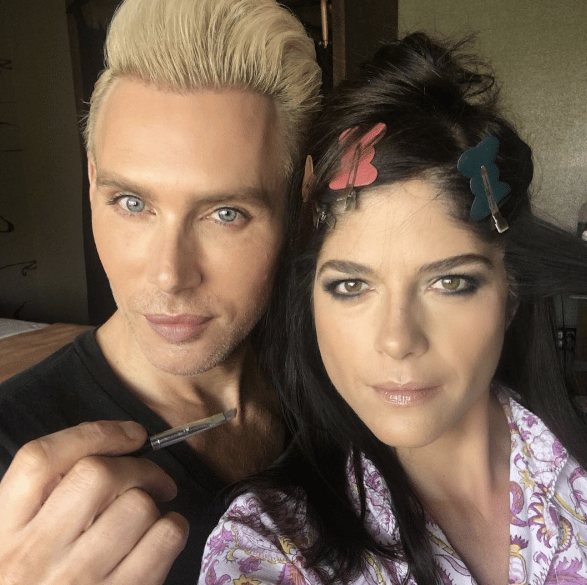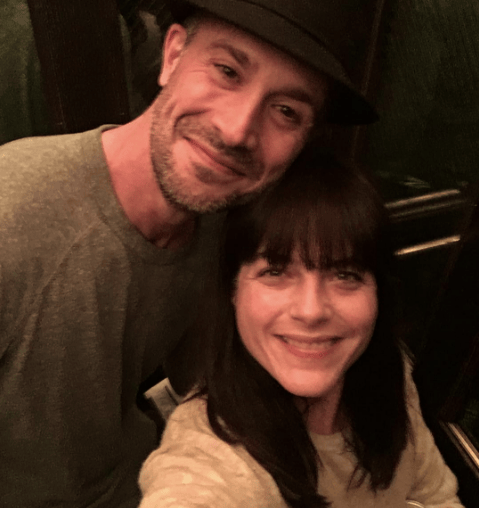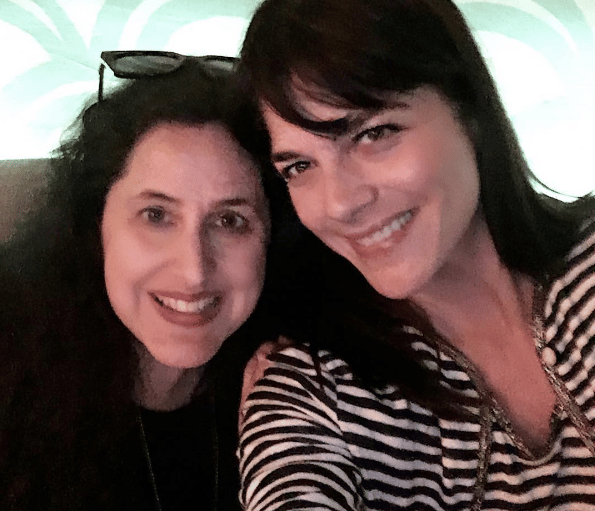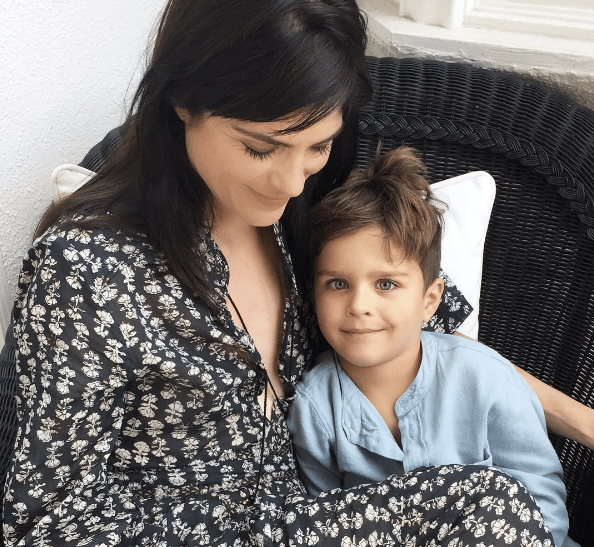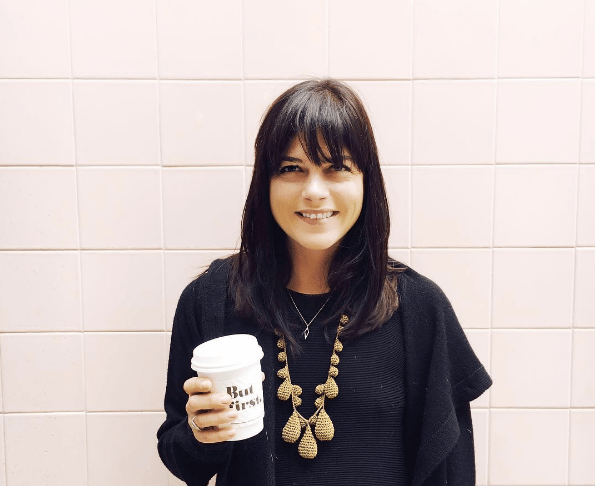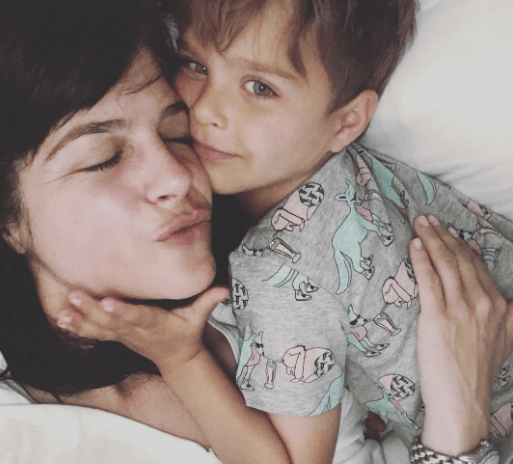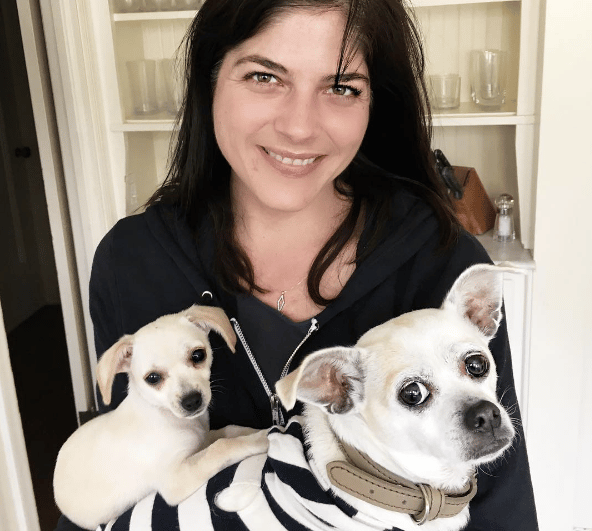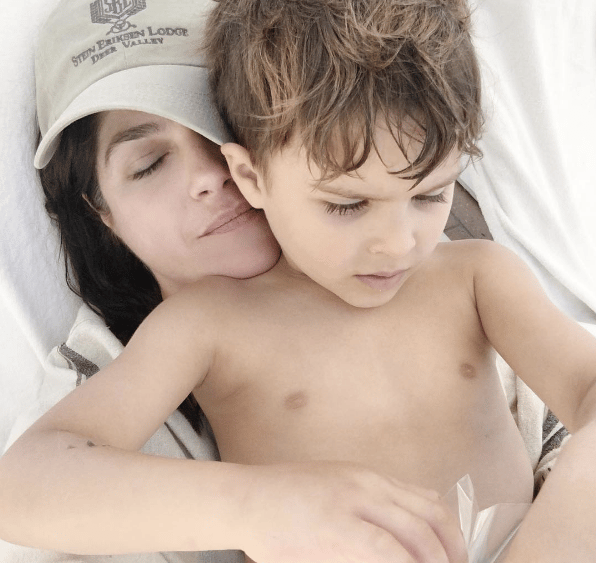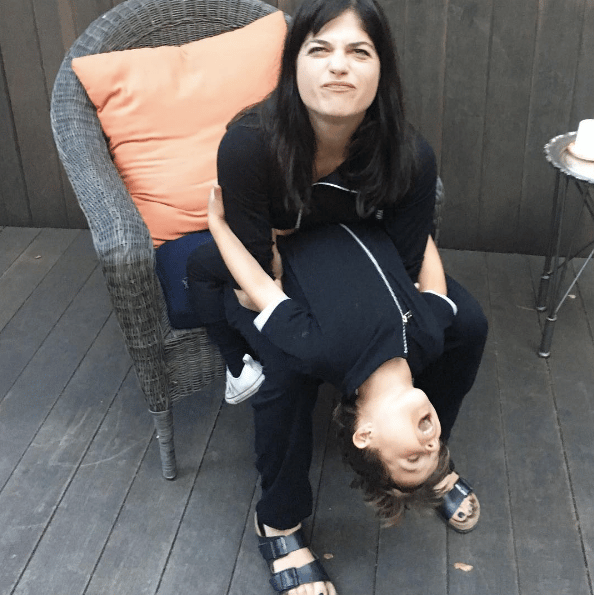 As for me, I did countless stupid things when I was younger and drank more than I should. It's not something to be proud of but it happens.
Yes it's definitely something you want to watch for the future. Definitely one not to repeat. For the record prescription pills should be used only as directed and definitely not in combination with alcohol or anything else.
But please Selma don't apologise. You stuffed up. That's all. We all make mistakes. And you definitely should not let yourself be crucified for a stupid act on a plane.
Do you agree that Selma Blair didn't need to apologise? Let us know in the comments below...