Early last year I found myself in a situation where I was desperate for cash. I was a stay-at-home-mum and student, my husband was working and studying full-time and we had one car.
One day this reliable car decided not to start. Very long story short, it needed $2000 worth of repairs. I had a grand total of $50 in my 'savings' account (that's just the name of the account, I can't recall the last time it actually had savings in it), a maxed-out credit card and I was totally screwed.
It was on this day that my best friend introduced me to Buy Swap Sell and since then it, along with eBay and Gumtree have come to my rescue on more than one occasion (like on a monthly occasion). In fact, to pay for hosting my blog on a website, I sold one limited edition pop vinyl, one comic book and one pair of converse.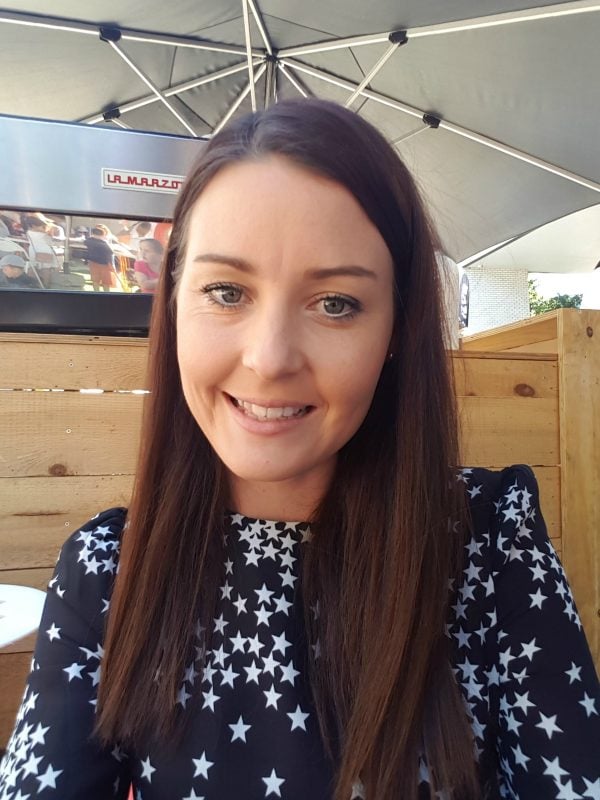 Probably the easiest place to start with is, SELL EVERYTHING within reason. Everything that you have no emotional attachment to - unless you are really screwed then that stuff can go too, along with your soul. Just kidding, I haven't found a site to sell that on yet.
Seriously though, what do you have to sell and how are you going to sell it? I have sold so many random items, on all different websites and have found that the best way to start is to go through your home from room to room.
Everything can be done on your phone as long as you have a steady hand and a reasonable camera, as clear photos that show the item in its true form are very important.
I am going to start sharing my top tips for selling your stuff - and the first thing that has to go is clothes!
Where do you sell your items?
Facebook Buy Swap Sell (BSS) groups exist for every kind of item you can imagine - clothes, make-up, shoes, kids items and more.