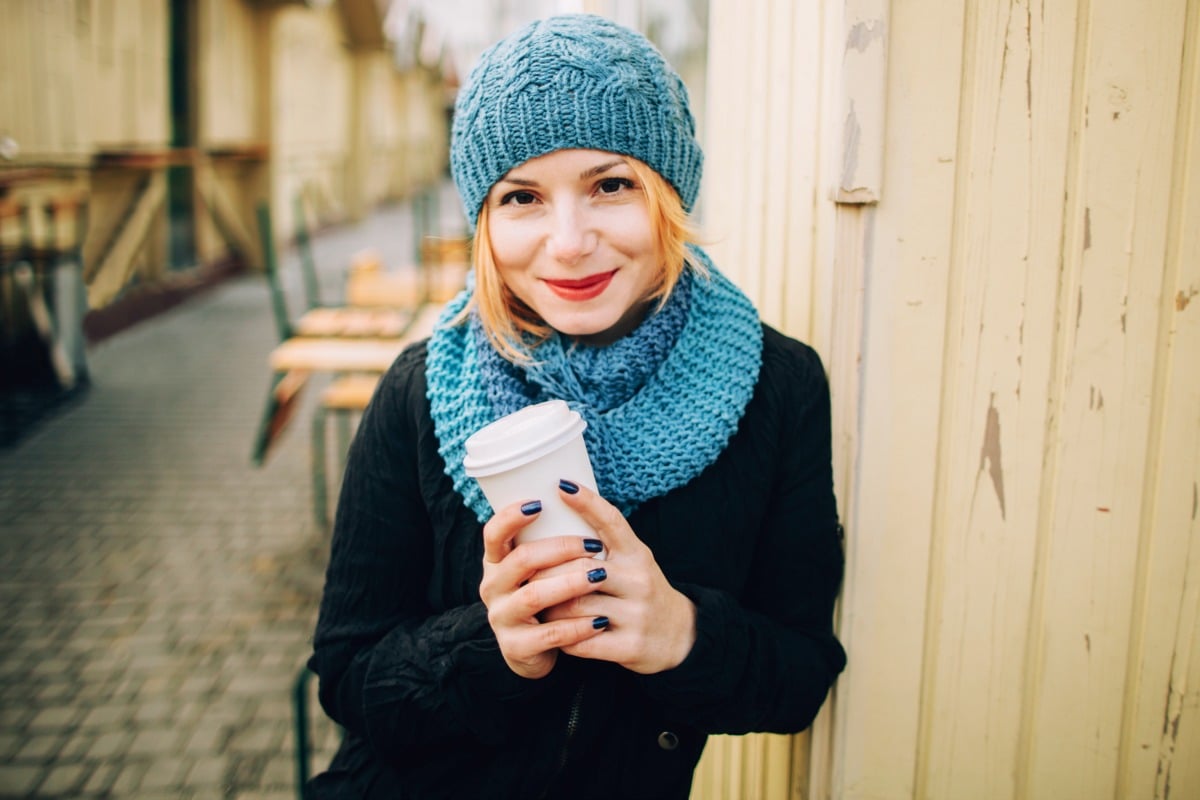 When it comes to improving our wellbeing, we often focus on the physical side of things – eating healthy, exercising regularly and drinking plenty of water.
But while working on our physical health is vital to our wellbeing, it's just as important to focus on our mental and emotional health needs.
On top of juggling work, family time and other commitments, carving out time in our daily lives to prioritise our mental health can be a little… overwhelming.
Here's five simple lifestyle hacks which might help you manage anxiety. Post continues after video.
There's no right way to practice self-care. From simply cuddling your pet to taking 30 minutes out of your day to spend time reading a book or watching your favourite TV show, there's so many different ways we can take time out for self-care in our daily lives.
In commemoration of World Mental Health Day, we asked Mamamia readers and the Mamamia office about how they choose to wind down and take time to prioritise their mental health.
Here's what they had to say:
Meditation.
"I use meditation – even if it's just a 10 minute one in the car. There are some great apps and I recently treated myself to wireless headphones. I also make sure my husband shares the mental load." – Janeya.
Sleep
"I like to try and get enough sleep and ensure I have enough time to have a big breakfast and a coffee at a leisurely pace so I'm not starting the day off late, rushed and anxious." – Bronte.
"I try and do a guided meditation every night to help me get to sleep." – Isabella.
Exercise.
"Morning exercise is now my non-negotiable every single morning. Sometimes other things get in the way, like my kids or my business but for my mental health, a walk or a bike ride EVERY day just has to happen. Everyone in my family knows it and reminds me to go for a walk before I start stressing about the day. Endorphins set me up for the whole day." – Yuki.
"Exercise classes like a spin class definitely help keep the head clear." – Isobel.
"I get up early and take the dog for a walk. It changes your mindset for the whole day. If I was to try and do that later in the day, it wouldn't happen as once the day starts everything else takes priority. I also always allow myself some time to read or watch TV for a bit before trying to go to sleep to help switch my mind off." – Tasha.