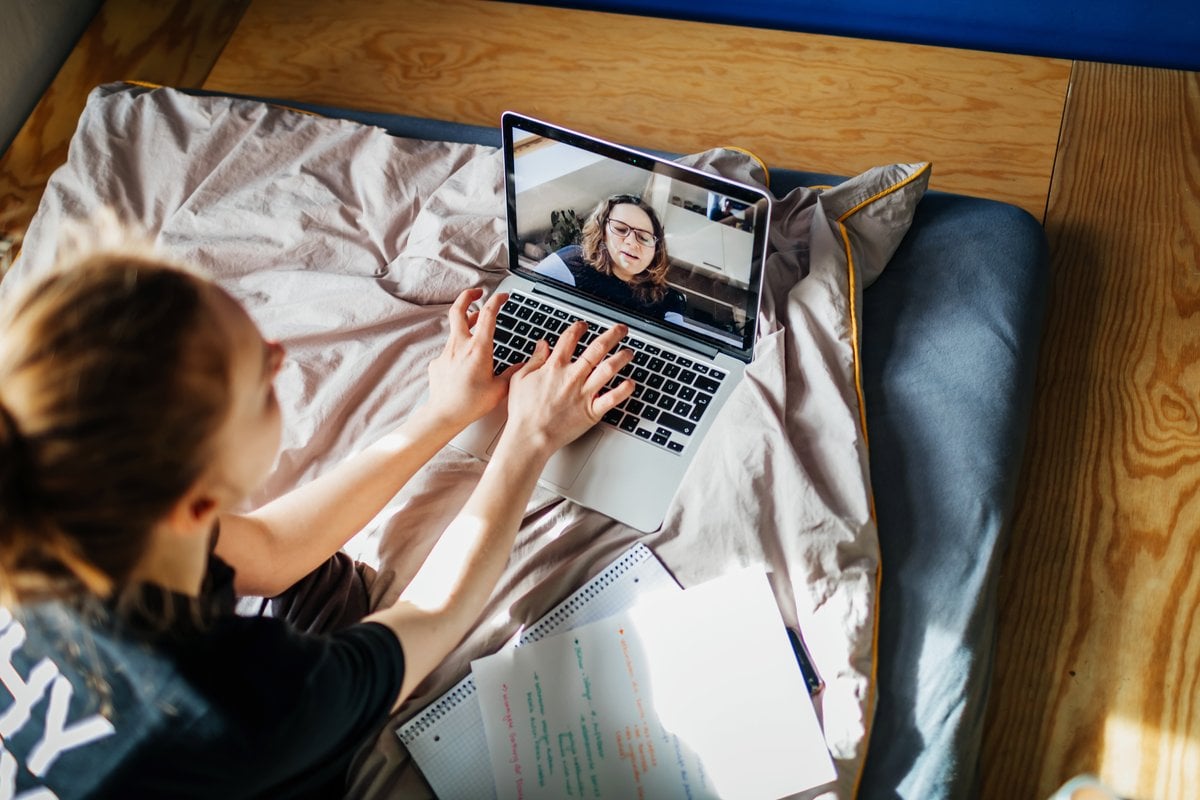 Like thousands of other Year 6 kids across New South Wales, my son Toby will sit the competitive selective high school entrance exam this month. 
As a family we discussed our feelings on selective schooling in great detail last year, and while my husband Jules and I were keen for him to attend the local public school, Toby felt differently. He wanted to give the exam a try, so we supported his wishes.
Now that the exam is so close and I have seen how hard the sample papers are, and the hours of studying Toby has done, I feel even more conflicted. 
Watch: There are two types of parents when it comes to school shopping. Post continues after video. 
I know as his mum and from school reports and talking to his teachers that Toby is smart and doing well at school. Yet these exam results could make him feel very good or absolutely terrible about himself. 
We just want Toby to be happy, so I want him to do well and go to the school that is best for him, but we'll just have to see what happens next. 
As someone who just went to a local high school in the UK, I wanted to know about the advantages and disadvantages of attending a selective high school in Australia and what it means for the public school system.
I spoke to three parents and a teacher to find out more.
Michelle*, mum-of-two.
A selective school graduate of 20 years, Michelle speaks fondly of her time at high school, but is unsure what she will do when her children get to Year 5.
"I had a great experience at my selective high school. I had good teachers and a good bunch of friends," Michelle tells Mamamia.
"I was shocked to discover however at my 20 year school reunion, that many of my fellow year group felt negatively towards the school. They said they would never send their own children into a selective school environment."
Michelle describes how many of them still remembered feeling de-motivated by being in such a competitive environment.