It's no secret that people aren't getting enough sleep. We don't have time, we can't switch off and we're all sure that the scientists are wrong when they say that on average we require eight hours a night.
So with all of that in mind, it's time to meet the new rest technique that's sweeping the globe: segmented sleep. An idea that sees you splitting your evening's rest into two parts and having an awake period (known to the French as dorveille) in between.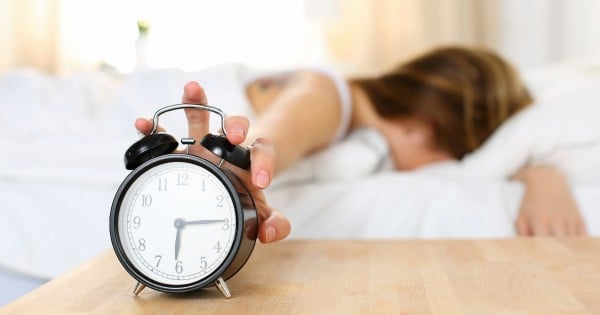 Could sleeping twice a night be the solution to waking up well rested? Source: iStock.
Saying that it's new is actually pretty misleading, as segmented sleep is a very old, very traditional way of giving your body some time out, but somehow we're only just rediscovering it now.
According to research, the practise of segmented sleep was the norm for hundreds of years. People would sleep after their evening meal, then pray, read, have sex or visit friends during the "wake sleep" or dorveille period, all before returning to bed for a second sleep.
So why did this trend fall out of favour? It's still not definitively clear, but one theory is that Thomas Edison's invention of the lightbulb in the late 1800s lead to people wanting and being able to stay awake for longer.