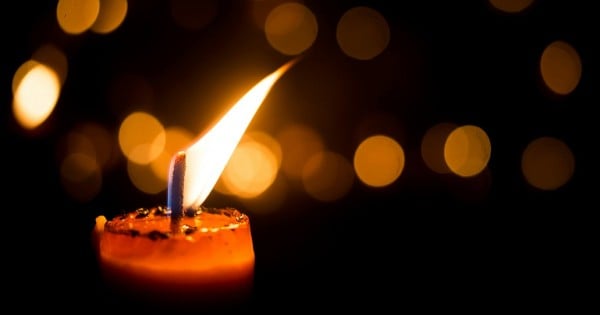 Every time I hear "Silent Night" I think of her. The young girl I met a few months ago who was born in Syria and moved to Sydney two years ago.
She told me that it took her months to adjust to sleeping in this country. The silence kept her awake.
In Syria, she had become so accustomed to drifting off to sleep with the sound of a whirring war in the background, that silence was unnerving. She isn't the only refugee on my mind this Christmas.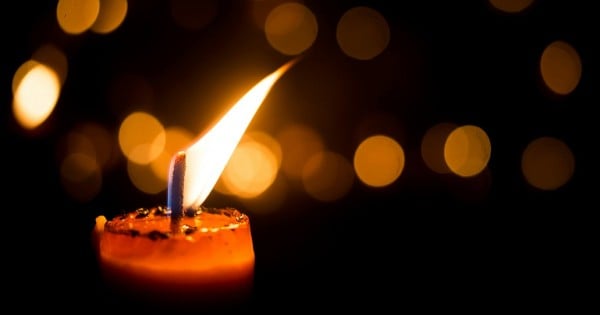 At this moment, it is estimated that there are 43 million refugees worldwide. That is two times the population of Australia, all of whom have nowhere safe to live.
We live in the only country in the world that keeps asylum-seekers in detention. We give them labels like "illegal" and "boat people" to dehumanise their plight. And despite a change of Prime Minister, who employs different language and has shifted the political energy, the policy of turning back the boats remains. We are still running a campaign in Indonesia that warns "No way: you will not make Australia home".
Just last month the Treasurer and former Immigration minister Scott Morrison said, "We don't just let them walk across the border and pitch a tent". (I think the fact people aren't walking across the border to Australia has less to do with policy and more to do with the fact we are an island.)