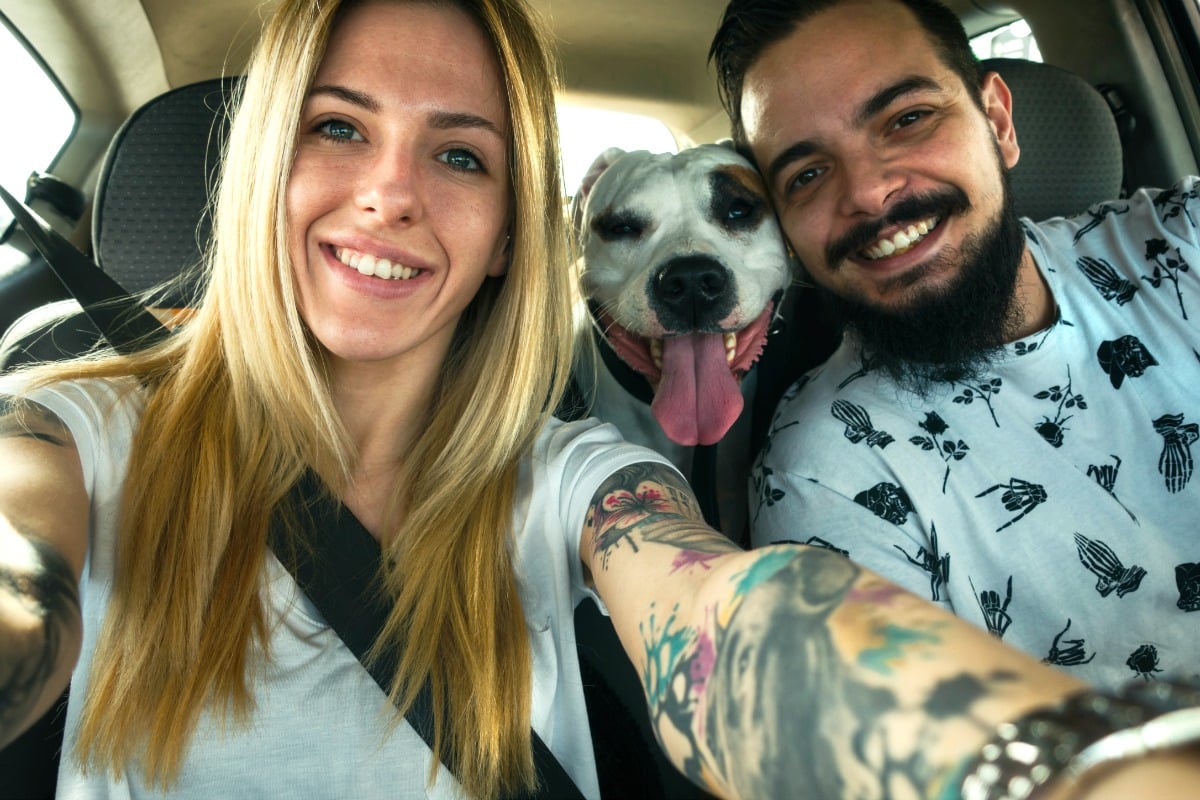 I love my husband. I try every day to be not just a good spouse, but an exceptional one. I want to win the "Spouse of the Year" awards. I want people to come to me from all corners of the earth, bow at my feet, and ask, "How are you such an amazing spouse?"
It's silly, I know.
But I wasn't an exceptional spouse to my first husband, and I'd rather drown in a pool than have a second ex-husband, which means I actively work to be the very best spouse I can be every single day.
Watch: MM confessions – relationship dealbreakers. Post continues below.
It's not always easy. My husband is human. He falls short just as much as I do, but that doesn't stop me from wanting to show him how much I love him on a daily basis.
Lately, I've been working on giving up some qualities that hamper our mutual happiness. We all have those little habits that scrape at the bonds we have with our partners, that we could replace with healthier ones that would buoy instead of sink us.
These are the ones I am working on, and I hope you'll consider giving them up too.
Nagging
Whenever my husband leaves a room, he leaves the lights on.
The other day, he got ready and then went to the store. When I later went into our bedroom, he had left the lights on in our bedroom, the bathroom, and the closet.
I groaned.
This was, of course, so so cute in the beginning. Awww, I thought. He's just forgetful! Howwww cute.
Now it's just annoying. Before we leave the house together, I go around and turn off all of the lights he's left on because, hey, I like the environment and a lower utility bill.
For a while, I nagged him, but I thought it was okay because I was couching it with a pet name: "Honey, you left the lights on. AGAIN."
He'd say, "Ugh, sorry!" and go around and flip them all off.