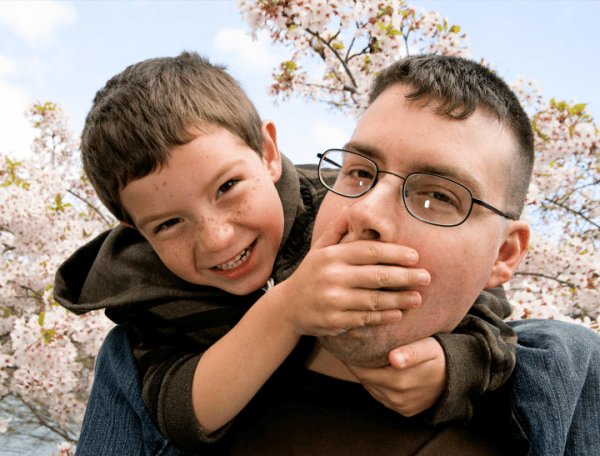 We all have a moment where we've been caught out by dad. We look at him like a deer caught in headlights. Stunned, shocked, heart-pounding and eyes pleading.
We all have a moment where our dad has looked straight at us with a cheeky grin and you just know he's been thinking, 'don't worry I won't tell mum'.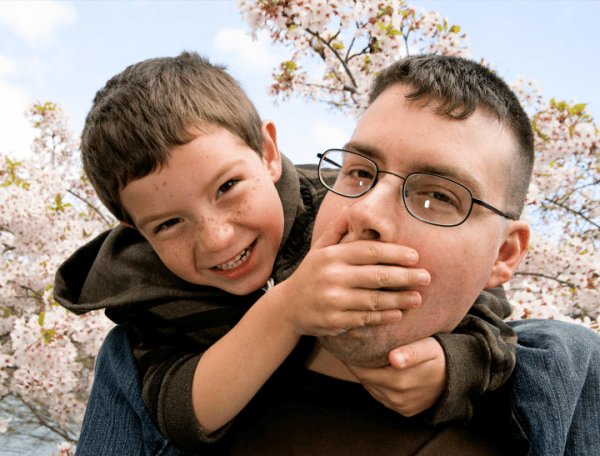 Your heart rests, your eyes deflate and your mouth upturns to say 'thanks'.
Reddit has asked the internet to confess their 'don't tell your mum' moments that people have had with their dad. The Reddit thread has over 7,000 replies. And they're hilarious.