When it comes to Game of Thrones, we've given a lot of our time and energy.
We've trawled through endless pages of increasingly bizarre fan theories. We might have scheduled 'important meetings' during our work days so we could sneak off into a dark, quiet room to watch each episode in line with the US.
We're even willing to wait two whole years until the next, and final season, to finally learn who will take a seat on the Iron Throne.
Now, we have just learned the show's makers have committed a betrayal of Lannister proportions on us loyal viewers. Kit Harington – who's played Jon Snow for seven seasons – has revealed there is a secret episode we will never, ever be allowed to see.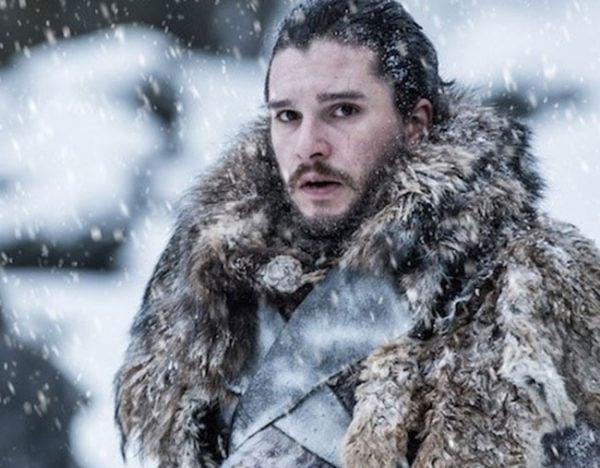 Speaking to The Guardian, the 30-year-old actor said the 'missing episode' is actually the very first pilot the cast and crew shot.