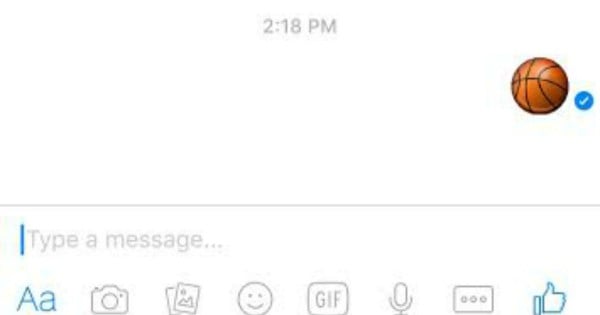 Facebook has hidden secret games in their messenger application that can only be activated with emojis or code words.
There are two games we have discovered so far: a basketball game that requires users to shoot hoops with their fingers and a digital chessboard.
The games must be played using a mobile device that has the Facebook Messenger application downloaded and updated to the latest version.
In order to start the basketball game, all you need to do is send one of your Facebook friends (who also has Facebook Messenger downloaded) the basketball emoji.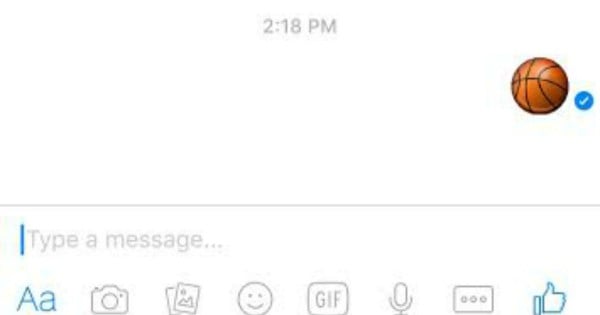 Once the emoji has been sent, tap it with your finger and a gaming screen will appear.
Messenger will record how many hoops you score and log them in your chat window.
Once you score more than 10 baskets, the backboard will begin to move from side-to-side, adding that extra level of difficulty.