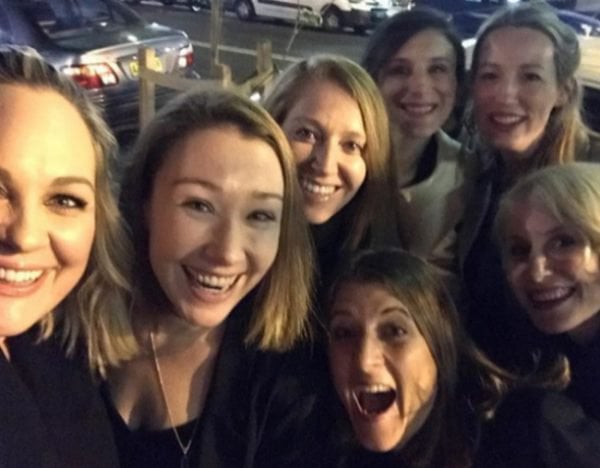 You can spot them straight away…
Unfazed by the four hours sleep they had last night (and the night before… and the night before that).
Sporting a streamlined tote instead of a 10-kilo nappy bag stuffed with an outfit change to suit every possible variation of weather condition, from heatwave to blizzard.
They know how to unfold the pram without dislocating a shoulder and take every projectile vomit and nappy explosion in their stride.
I'm talking about second time mums – the most wise and valuable specimens, which every Mother's Group needs.
I mean, let's break it down. If you want to get fit, you're going to visit a gym – not a buffet. If you want to learn French, there's no point signing up for a tantric yoga class.
Yet when it comes to one of life's most vital skills – parenting – we put a bunch of women with zero experience together, and tell them to go for it.
If Mothers' Group is supposed to be a place to share knowledge and experiences, really it's the social equivalent of doing a tandem skydive with an instructor who's afraid of heights: you're flying blind and just hoping not to hit the ground too hard.
Which is where our second time mums come into it.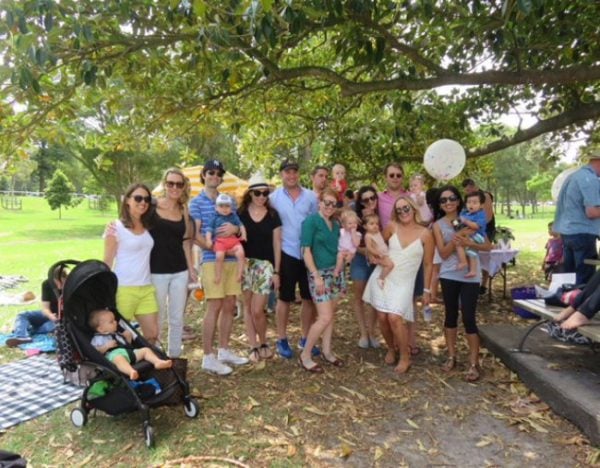 They know their stuff.
This isn't their first time at the rodeo, and they have some good solid practical experience behind them. And not just their own, but the combined efforts of their previous Mothers' Group as well – which pretty makes them a human Google.
Baby won't take the bottle? They've got a hack for that. Teething woes? They had a friend who tried this amazing thing... They've learnt from their mistakes and have a carefully curated selection of go-to tips. Basically, you can save yourself a lot of pain trawling internet message boards, and just go straight to the source.
They don't sweat the small stuff.
Admit it. You felt a bit judgey when you saw her stick the dummy back in the baby's mouth after it fell on the ground without sterilising it 42 times. You raised an eyebrow when you saw the baby food that wasn't just out of a packet – it wasn't even organic.